As winter comes, it's time to update your wardrobe with warm and trendy attire. Princess Polly, a prominent fashion brand, with a large selection of contemporary clothing and accessories that are ideal for the colder months. To make your winter shopping more pleasurable and cost-effective.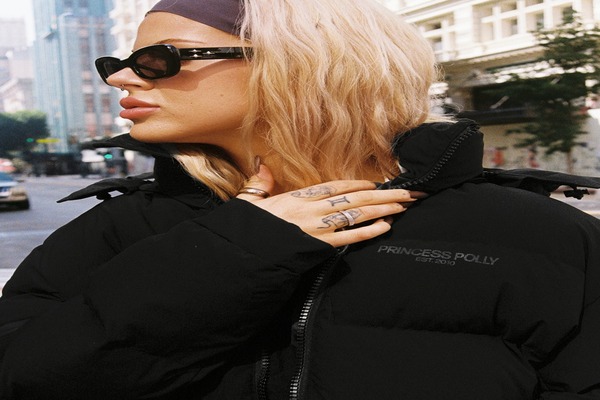 What is Princess Polly?
Princess Polly, one of Australia's premier fashion and beauty businesses, provides a diverse selection of clothing, accessories, and beauty goods for women. Princess Polly has become a widely popular brand with women ranging in age from teenagers to 30s, thanks to a focus on the newest fashion trends and a commitment to quality and affordability.
Following are some hacks which you gonna use while shopping at Princess Polly and save lots of money on your next purchase.
Sign Up for the Newsletter:
Subscribing to Princess Polly's email is one of the simplest methods to remain up to date on their promos and discounts. You'll receive regular updates about new arrivals, unique sales, and discount codes in your mailbox as a result. This will keep you informed of the finest deals and offers, helping you to plan your winter shopping more strategically.
Follow Princess Polly on Social Media:
Princess Polly is active on social media channels such as Instagram, Facebook, and Twitter, in addition to their newsletter. They frequently share with their fans unique discounts, limited-time deals, and even giveaways. You can stay up to speed on their latest collections and get great bargains by following them on social media.
Take Advantage of Student Discounts:
Princess Polly offers a large student discount, which will help you save money on your winter clothing. Verify your student identity through sites such as UNiDAYS or Student Beans to unlock this discount and enjoy beautiful winter clothes at a lower cost.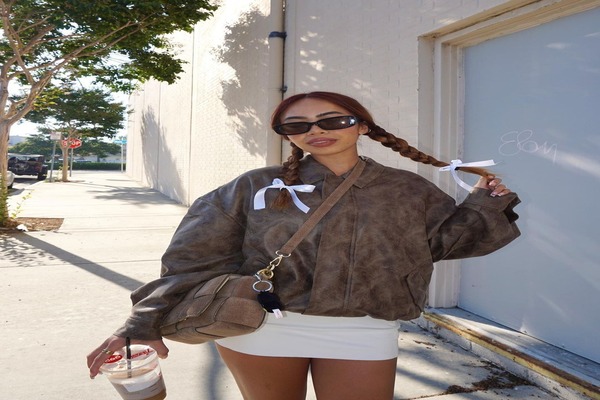 Shop the Sale Section:
Princess Polly's sale section, where you can find reduced items from numerous categories, is updated on a regular basis. Whether you're shopping for winter coats, sweaters, or accessories, browsing their sale items can often result in great savings. Keep an eye on this department and you'll be able to get your winter basics at a quarter of the original price.
Use Promo Codes:
Always verify for genuine promo codes before making a purchase. Promo codes for further discounts are occasionally available on websites such as RetailMeNot, Coupons.com, and Princess Polly's own website. Simply enter these discounts during the checkout process to save money on your winter purchases.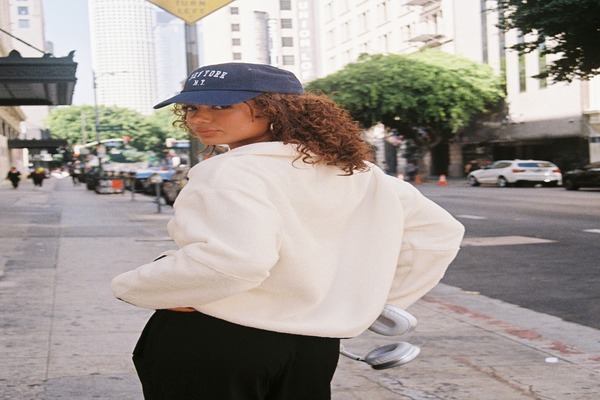 Take Advantage of Afterpay:
Princess Polly accepts Afterpay, which allows you to divide your purchase into four interest-free payments. This might be a useful budgeting method for purchasing winter supplies without breaking the bank. It's a convenient approach to keep your spending under control while still wearing fashionable clothes.
Read Reviews and Sizing Information:
Before you add products to your cart, read customer reviews and size information. Understanding the fit and quality of the products will allow you to make more educated decisions and reduce the likelihood of having to return items. It's especially important when purchasing winter clothes since you want to make sure it keeps you warm and comfy.
Plan Your Winter Wardrobe:
Take a look at your present winter clothing before you start purchasing. Identify the gaps and prioritise the things that are most important to you. You can avoid impulsive purchases by preparing your purchases and focusing on goods that will actually boost your winter style.
Mix and Match:
Consider buying pieces that can be combined and matched to create a variety of outfits. This method allows you to get more use out of your winter clothes. Look for neutral colours and basic styles that may be worn with a variety of outfits.
Don't Forget Accessories:
Your winter clothes can benefit greatly from accessories. Hats, scarves, gloves, and statement jewellery can all be used to personalise your appearance. Don't forget to check out Princess Polly's accessories when you're out shopping for winter.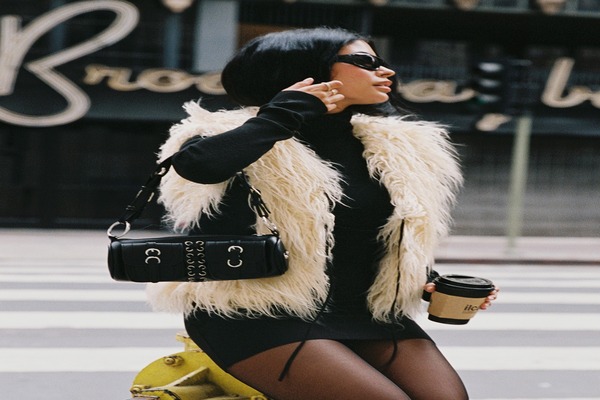 Winter shopping at Princess Polly may be a joyful and gratifying experience. You can develop a beautiful and cosy winter wardrobe without breaking the budget by staying informed about promotions, taking advantage of discounts, and making strategic purchases. Have fun shopping!