You're getting married soon or planning a trip to celebrate your wedding anniversary, and you want to find the best honeymoon at Europe. French, Portuguese, Croatian, Greek, and other top honeymoon spots have been hand-picked for you.
Book the best hotels at the greatest prices and the best things to do in Europe, for an unforgettable honeymoon in Santorini, Positano, or Hvar. The honeymoon is the cherry on top of your wedding celebrations.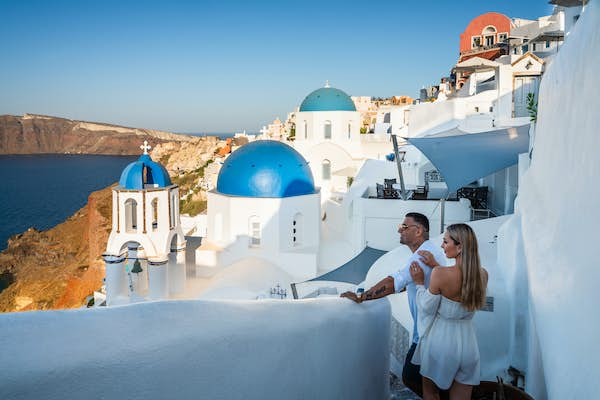 Positano, Italy
The sea god Neptune supposedly built the town of Positano because he was infatuated with a nymph.
Enjoy a luxurious honeymoon at Europe. Get the best rates on hotels in Positano and take advantage of our recommended itineraries for exploring the Amalfi Coast. Book a luxurious room at the EDEN RocHotel, one of the most famous hotels in Positano, and take in the breathtaking scenery of this picture-perfect Italian town.
Hvar is one of the most stunning places in all of Europe to celebrate your wedding or honeymoon, and you won't believe your eyes until you see it. You've arrived in one of the most breathtaking islands in all of Croatia. Visit Hvar and learn about its rich history while basking in the sun, swimming in crystal-clear waters, lounging beside one of the island's numerous beautiful beaches, and living the kind of luxurious life enjoyed by A-listers like George Clooney and Beyoncé.
The Greek island of Santorini
Santorini is not only one of Europe's most romantic honeymoon spots, but also a great setting to pop the question!
Stunning as the scenery is, who could say "no"? Look through our gallery of the best hotels in Santorini and reserve your stay on this island paradise. Do not forget to schedule your preferred Santorini tours and activities, like one can go catamaran ride or a have a private tour of wine.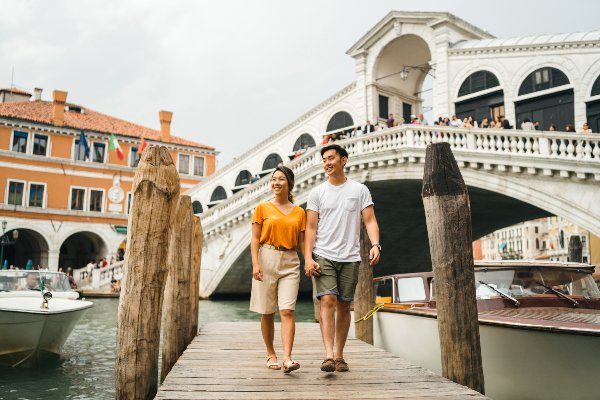 Experience a honeymoon to remember in one of the world's most breathtaking cities. You'll find everything you need for a perfect honeymoon in Rome, from the city's famed monuments and cuisine to its rich history and warm weather.
Two of the most romantic hotels in Europe are the five-star Aldrovandi Villa Borghese and the four-star Rome Cavalieri.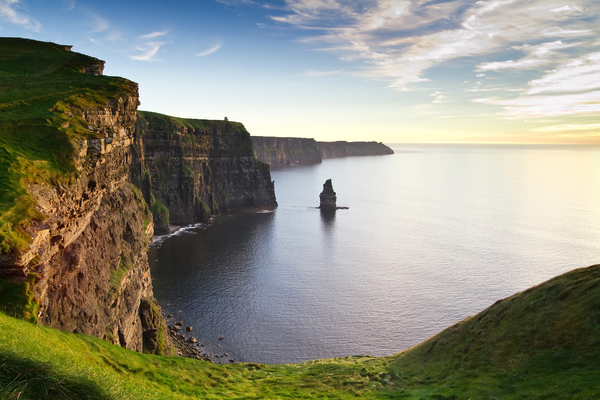 In a recent survey, visitors to Europe's most popular travel sites named Budapest as one of the continent's most romantic cities. Spend your honeymoon in Budapest, relaxing at the Széchenyi Spa or taking in the sights on a River Cruise to make your wedding celebration last even longer. Budapest is home to seventeen hotels that are rated 5 stars or higher, including the world-famous Corinthia and the Boscolo. Travel here for a romantic getaway and a wedding destination.
Spain's 6th largest island of Mallorca
The Balearic Island of Mallorca is the largest of the group.
The weather is perfect, and the environment is well-maintained. Mallorca has two distinct sides: the urbanized north is packed with visitors, while the rural south is ideal for outdoor enthusiasts and history buffs. Booking a hotel in the northern part of the island, such as the town of Soller, will give you a more genuine experience. Palma de Mallorca is the place to go if you're looking for lively nightlife.
If you are seeking a special place to celebrate your honeymoon or wedding anniversary, Paris is without a doubt the best destination in Europe. Paris, with its luxurious hotels, is one of the most romantic cities in all of Europe, perfect for a honeymoon.
Get the greatest deals on Paris hotels and top things to do including cruises along the Seine and tours of Notre Dame and Montmartre. Reserve a room at the luxurious Grand Hotel Du Palais Royal or the elegant Hotel The Peninsula Paris for a honeymoon you won't soon forget. The City of Love, it is great to have you here.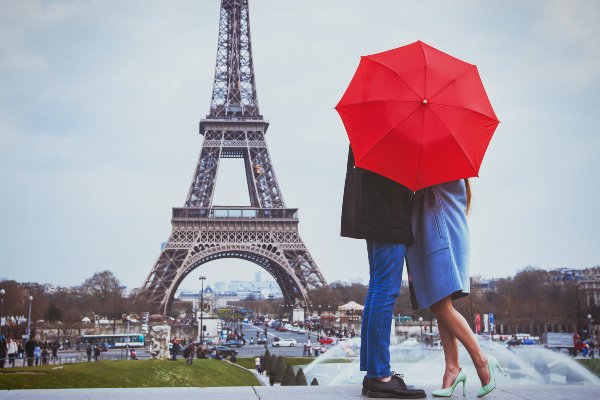 Have a romantic honeymoon on one of Greece's most stunning islands. The island of Corfu is stunning and opulent. The greatest time to visit Corfu is between May and the end of September when the weather is warm and the waters are clear and blue.
Reserve your spot on a private wine-tasting tour or a trip to Mouse Island while you're in Corfu. Find the best hotels in Corfu, like the luxurious Kontokali Bay Resort & Spa, for a honeymoon you'll never forget.
A honeymoon in Portugal's capital, the city of 7 hills, is sure to be one of the most romantic experiences of your life. Cascais and Estoril are two lovely beach resorts near Lisbon, so if you're looking for peace on your vacation, you won't have to go far.
Cascais'sAlbatroz Hotel and InterContinental Estoril are also excellent options. Book a room at the OlissippoLapa Palace or the Pestana Palace if you want to be in the heart of the action in Lisbon. Visit the incredibly lovely city of Sintra on one of your many-day trips from Lisbon.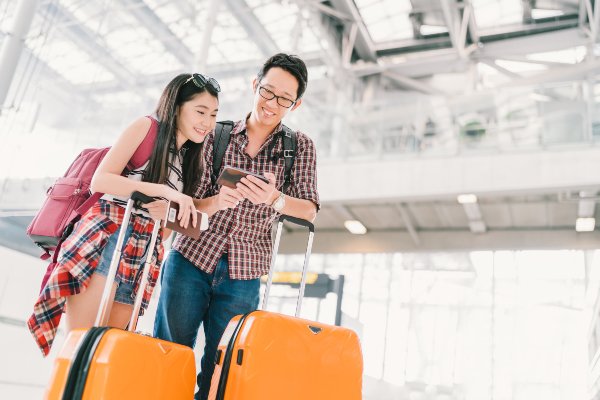 Dubrovnik, Croatia
If you're looking for a romantic European honeymoon destination, go no further than Dubrovnik, the "Pearl of the Adriatic." Many famous people and royal families have taken their vacations there. There are several luxurious hotels in Dubrovnik, some of which feature pools and ocean views. Their Croatian honeymoon attire is ideal.
Prepare for a honeymoon straight out of a fairy tale by reserving a room at a luxurious Dubrovnik hotel or a private villa and participating in a variety of unforgettable activities.
Prague
Tourists from all around the world flock to Prague every year. It's real, extraordinary, low-priced and full of romance. Stay at one of the city's many charming hotels, like the Mandarin Oriental or the Four Seasons Prague, if you're in search of peace.
Plan a beautiful honeymoon by reserving your stay at the nicest hotel at the greatest price in Prague, as well as your favorite activities.