From skincare regimes to fashion styles, Korean beauty trends have swept the world by storm. Hairstyles are one part of Korean beauty that continues to enchant people all around the world. Short Korean haircuts stand out among the many trends as a statement of modernism and elegance. Short hairstyles are popular in Korea due to their adaptability to a variety of facial shapes and personal styles. All things Korean have taken over the world, including K-Pop, dramas, skin care, and now hair. Short hair takes less upkeep and styling effort, in addition to being trendy and stylish. It also reduces common hair issues such as excessive scalp sweating, excessive hair damage, and split ends.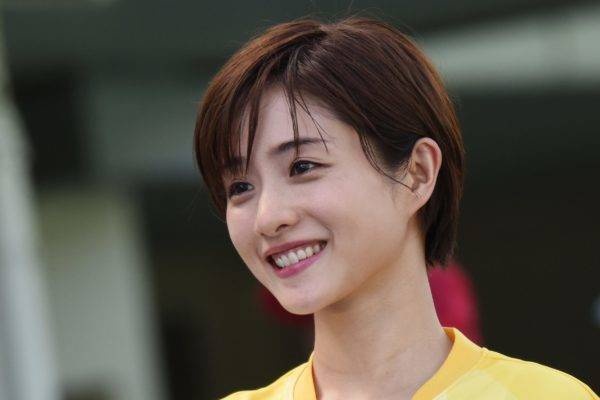 The Bob with Wispy Bangs
The classic bob has always been a popular short hairstyle. It gets a contemporary twist in the Korean setting with wispy fringe. This haircut is distinguished by a chin-length bob that wonderfully frames your face, accented by airy, wispy fringe that create a gentle and feminine appeal. The trick to pulling off this look is to have your hair slightly dishevelled to give it that effortlessly elegant look. It's an excellent choice for people looking for a low-maintenance yet fashionable haircut that can be dressed up or down for any occasion.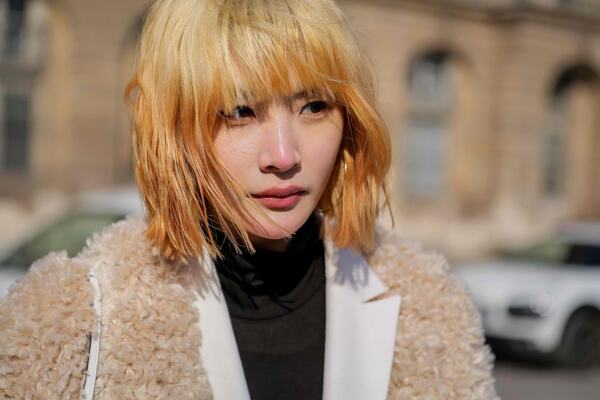 The Pixie Cut
The pixie cut is a daring and striking decision that has achieved enormous appeal in Korea. Korean women love this short haircut because it is edgy and modern. The pixie cut has short, close-cropped sides and back, with the top remaining somewhat longer for style options. It's a great choice for people who want to make a statement and show off their facial features. With a little styling product, you may produce a variety of looks, from sleek and polished to textured and playful.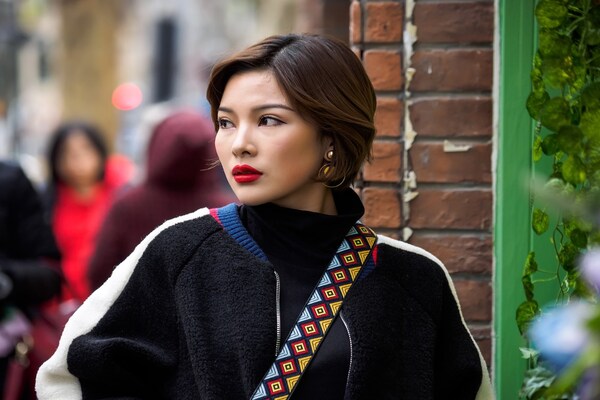 The Undercut Bob
The undercut bob combines two trendy hairstyles: the conventional bob and the edgy undercut. This Korean hairstyle is characterised by a bob cut with one or both sides shaved near to the scalp, resulting in a striking contrast between the longer top and the shorter sides. The undercut bob is all about balance, and it allows you to try out different lengths and textures. It is a versatile option that can be tailored to your personality and stylistic choices. This hairstyle communicates confidence and sophistication, whether you choose a modest or drastic undercut.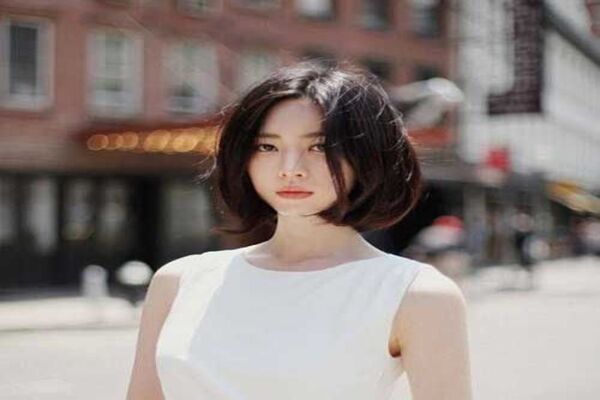 The Messy Lob
The messy lob is a good alternative if you prefer a longer short hairdo. The name "lob" derives from the words "long" and "bob," and refers to a haircut that falls just over the shoulders. The sloppy lob expands on this notion by integrating ruffled waves and texture for a carefree, beachy vibe. Korean women frequently accessorise this hairstyle with adorable hairpins or clips to offer a charming touch. The untidy lob is ideal for people looking for a casual and young look that can effortlessly transition from day to night.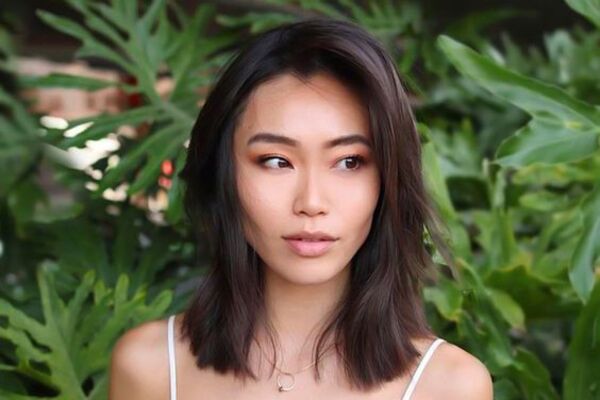 The Blunt Cut with Micro Bangs
Consider a blunt cut with micro fringe for a high-fashion, avant-garde style. This chin-length Korean hairstyle is a straight-across blunt cut with ultra-short micro fringe that scrapes the brows. The micro fringe create a striking focal point and provide a distinct frame for your face, emphasising your eyes and cheekbones. This daring option oozes confidence and flair, making it a favourite among fashionistas. Regular trims are required to keep its sleek appearance, but the end result is undoubtedly worth it for individuals who wish to stand out from the crowd.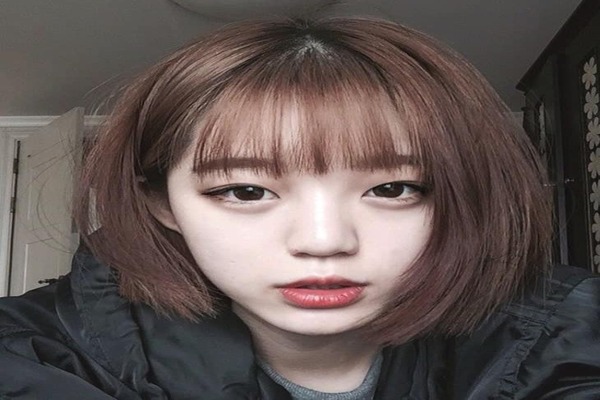 Korean short hairstyles provide a novel twist on modern beauty trends, and the five styles mentioned above are only a sampling of the broad world of Korean hair fashion. Korean hairstyling techniques and trends have something for everyone, whether you want a chic and timeless appearance or a strong and contemporary statement. Remember that the secret to pulling off these very amazing short Korean haircuts is to work with a qualified hairstylist who can customise the appearance to your specific features and preferences. So, try something new, embrace the beauty of short hair, and boost your look with these stylish Korean hairstyles.