Razors are a common household item that most of us keep in the corners of our showers. And, if you are anything like us, you are only now becoming aware of the environmental consequences of the disposable mainstay. It's depressing to consider, but many disposable razors end up in landfills each year, which isn't ideal for the environment. And, while we are not here to make you feel bad, we are here to encourage you to consider other options. You might be surprised to learn that there is a plethora of options available in the vast and wonderful world of eco-friendly razors. They do exist, that's for sure. They're not only better for the environment, but they will leave you with silky, supple skin that will make you feel like a walking, talking goddess. So, if you choose to shave and believe it's time to go green, keep reading for the best eco-friendly razors that deliver the dreamiest, ultra-smooth results.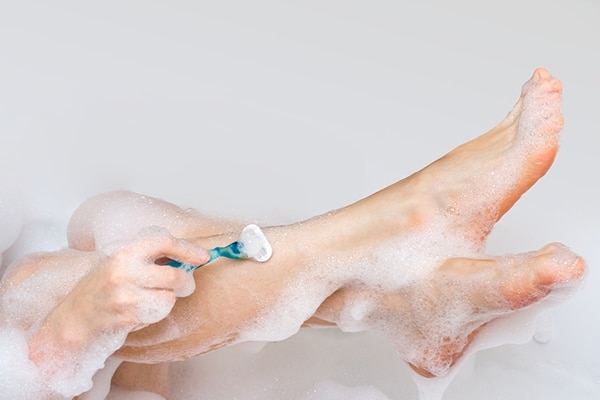 What is the most eco-friendly method of shaving?
Hands down, safety razors. Although razors made from recycled plastic or biodegradable materials are also suitable for low-waste routines, safety razors are the most suitable for a zero-waste shave. This is due to the fact that they are typically made of high-quality materials such as brass or stainless steel. They also only necessitate the use of detachable blades (which can be collected and recycled). The only disadvantage? They don't have a moveable head or a glide strip, so there's a bit of a learning curve if you're a first-time safety razor user. But with a little perseverance and practice, both your skin and the environment will thank you.
The 6 Best Eco-Friendly Razors for a More Sustainable Shave
If you can't bear the thought of giving up your single-use disposable razors, consider switching to a plastic-free shaver. The blades are stainless steel, and the handle is made of wheat straw. Because of the fixed head, it may be difficult to use, so prepare your skin with shaving cream to aid in the glide.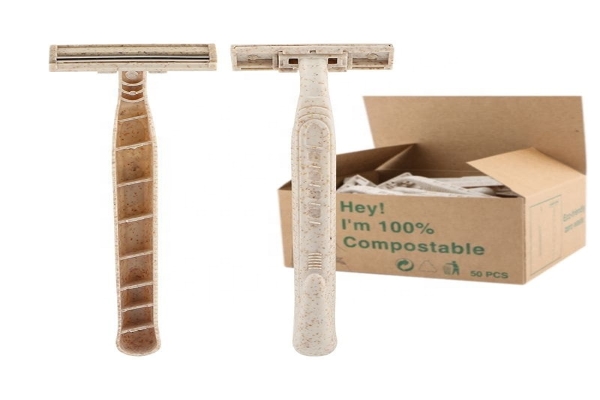 This razor is made entirely of metal and is completely free of plastic. It not only has a flexible head that makes angling and maneuvering around curves easier, but it also comes with 10 extra blades. The fact that this stylish and environmentally friendly razor has double-ended blades means that if one side becomes clogged, you can flip it over and use the other side.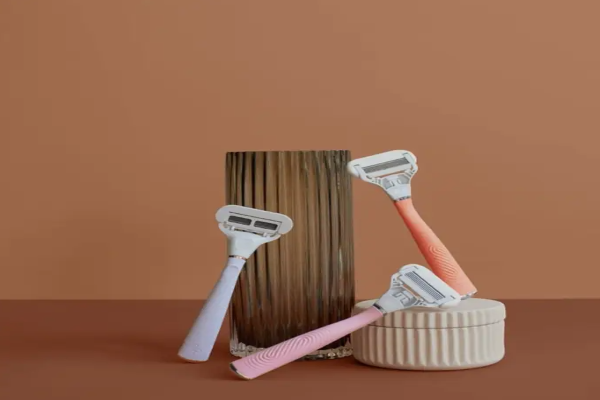 You don't have to give up a good shave for an environmentally friendly razor, and you don't have to give up on the way it looks either. If you enjoy a self-care selfie or Instagram moment, these super-adorable pastel safety razors come in a variety of colors and finishes to match your aesthetic. It's also a great eco-friendly gift.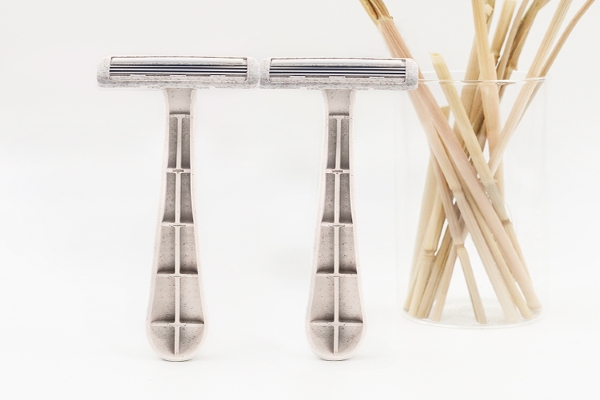 Who doesn't enjoy a good Amazon find? In this case, we discovered an eco-friendly gem that provides a close shave without causing skin irritation or ingrown hairs. Not only will you need the closest shave possible, but it is also designed to prevent unwanted nicks and bumps.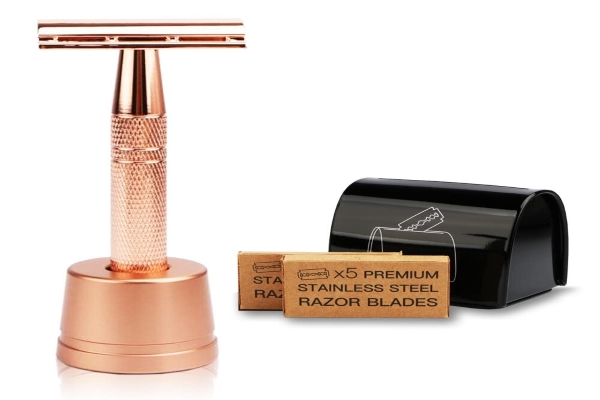 These plastic-free razors are adorable. This razor can be used on the most sensitive parts because it is made of 100% metal and has a rust-proof body and blades. And, best of all, you won't lose your grip when shaving in the shower.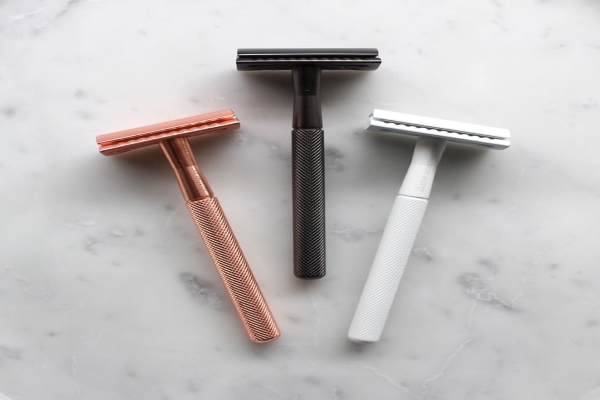 If this razor appears heavy, it is because it is – and that is precisely the point. This razor uses the weight of the heavy handle to provide a close shave without applying pressure. This eco-friendly razor is another fan favorite, thanks to its zero-waste packaging, plastic-free brass handle, and recyclable blades.