Now is the time to dream, with the world on hold and sheltered in place. Yes, we will travel again but for now, it's all about wanderlust. A pristine beach is always a good idea, whether you're dreaming of a quick weekend getaway, the ultimate surf, or spending this time at home planning the trip of a lifetime.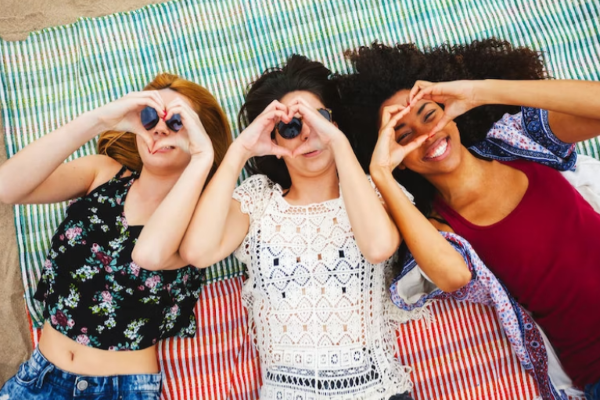 Here are some of the world's most beautiful beaches, ranging from South Beach to Sri Lanka.
Bora Bora
This small but powerful French Polynesian island Bora Bora is only 6 miles long and less than 3 miles wide, but it's jam-packed with beautiful beaches, lush jungles, and opulent resorts with overwater bungalows. Matira Beach is ideal for sunbathing and strolling along sandy shores, whereas the beach at the Four Seasons Resort Bora Bora is the place to go for views of Mount Otemanu and calm water. If you enjoy adventure, snorkeling and shark feeding excursions are also available.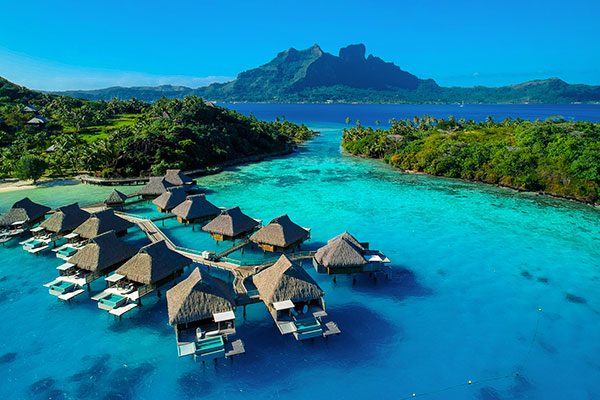 Mauritius
This beautiful African island, located east of Madagascar, has a plethora of beaches worth visiting. Visitors say the best stretches of shoreline on the island are on the west coast, including Flic en Flac and Le Morne beaches, which have beautiful white sand and excellent sunset vantage points. Those who prefer beaches close to amenities will prefer north coast shores like Grand Baie, while those looking for a more remote beach experience will enjoy Île aux Cerfs and Blue Bay.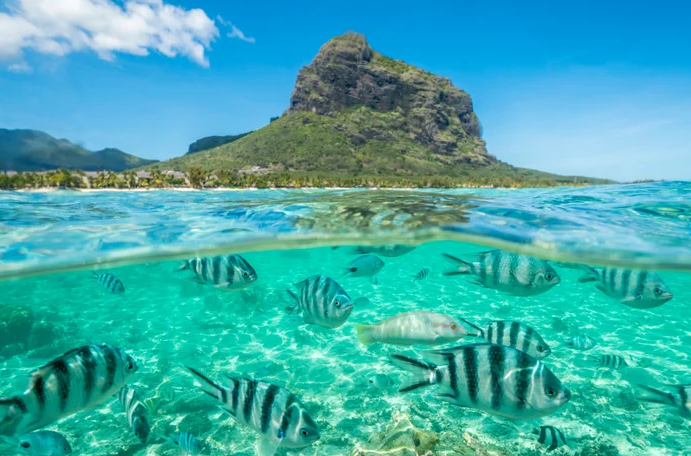 Maldives
The Maldives is unlike any other beach destination you'll visit. This tropical paradise consists of approximately 1,200 islands, each with a beach that is more beautiful than the last. You'll probably stay on the island where your resort is, but wherever you choose to lay your towel, you can expect pearlescent sands, towering palm trees, incredibly blue waters, and surreal sunsets. Most public beaches require you to cover up, so if you do venture away from your resort's sands, consider visiting the bikini-friendly beaches on Rasdhoo and Maafushi islands.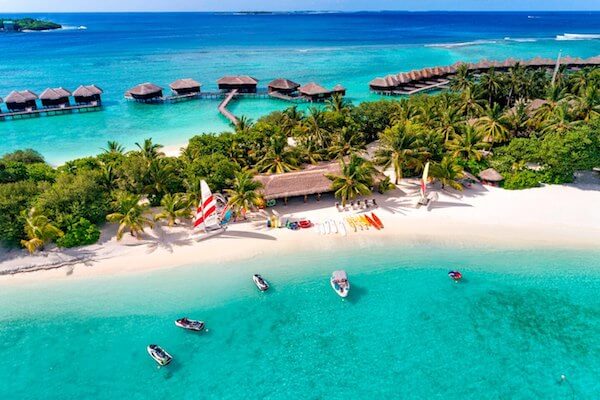 Railay Beach, Thailand
Railay Beach is only accessible by boat and is cut off from the rest of the mainland of Krabi province by high limestone cliffs, making it one of Thailand's most peaceful and beautiful beaches.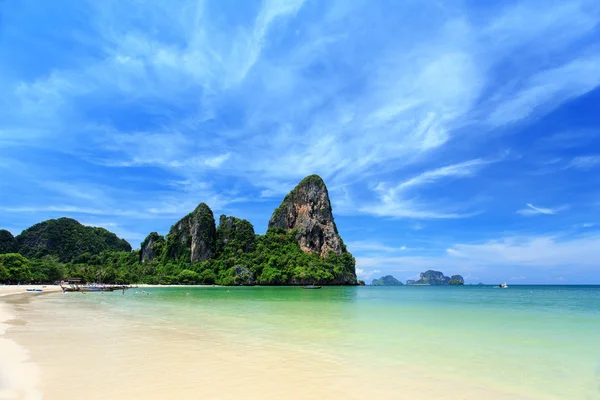 Whitehaven Beach, Australia
The East Coast of Australia is home to some legendary beaches, including Whitehaven Beach in the Whitsundays. Turquoise Bay in the Cape Range National Park on the West Coast is equally beautiful. Just keep an eye out for sharks.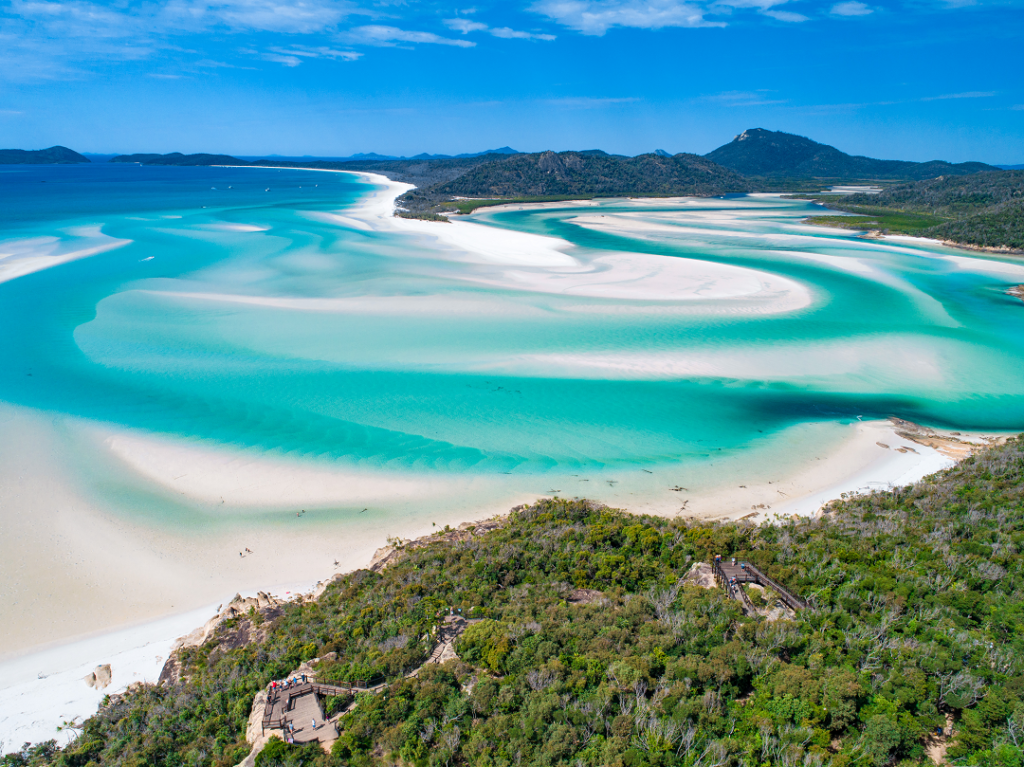 Monterosso Al Mare, Italy
Monterosso al Mare, home to the Cinque Terre's only sand beach, is the place to stay for a long day of sunbathing on the Italian Riviera.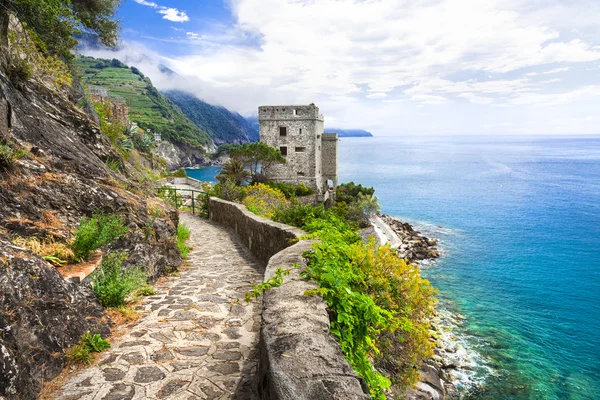 Tunnels Beach, Kauai, Hawaii
Tunnels Beach's coral reefs are suitable for divers of all skill levels, making it one of the best snorkeling spots on Kauai's north shore.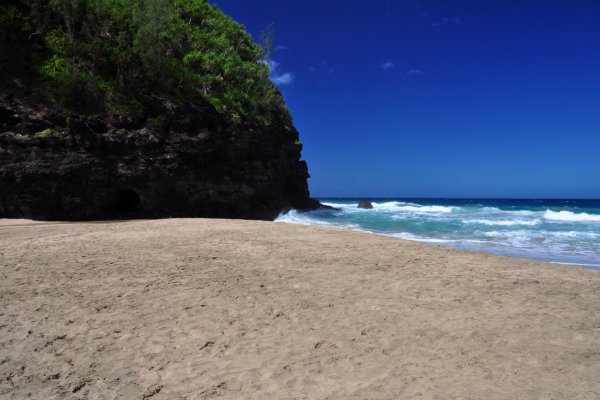 Durdle Door, England
This natural limestone arch, located on the Jurassic Coast between Swanigan and Weymouth, is the ideal secluded cove for your next Insta-worthy travel diary.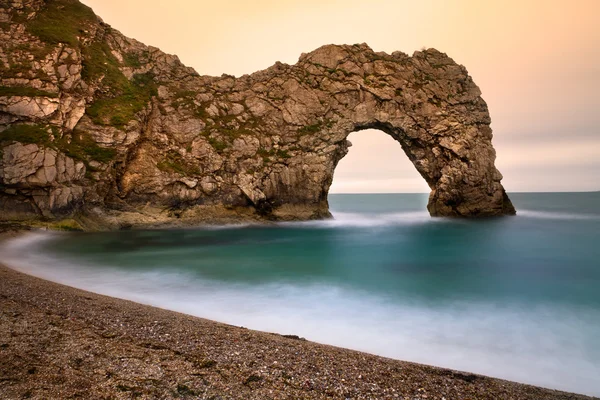 Anse Source d'Argent, Seychelles
There are too many beautiful white sand beaches in Seychelles to count, but one of the best is Source d'Argent on La Digue.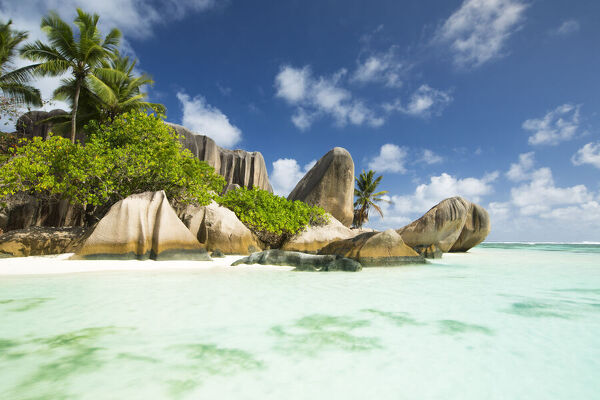 Tulum, Mexico
Tulum's ancient Mayan ruins, which overlook the white sand beaches and bright blue waters, feel a world away from Cancun, which is only a two-hour drive north.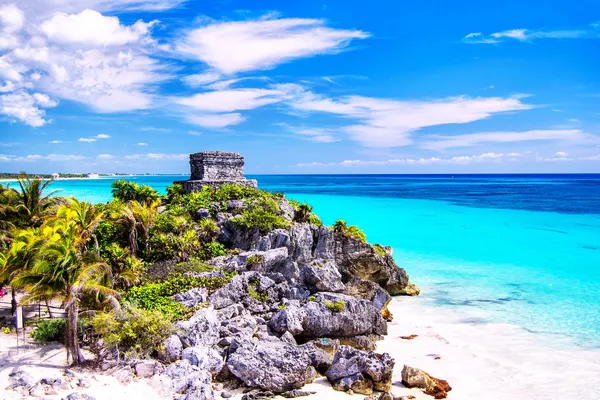 Tangalle Beach, Sri Lanka
If you are looking for unspoiled beaches, Tangalle Beach in southeast Sri Lanka is the place to go.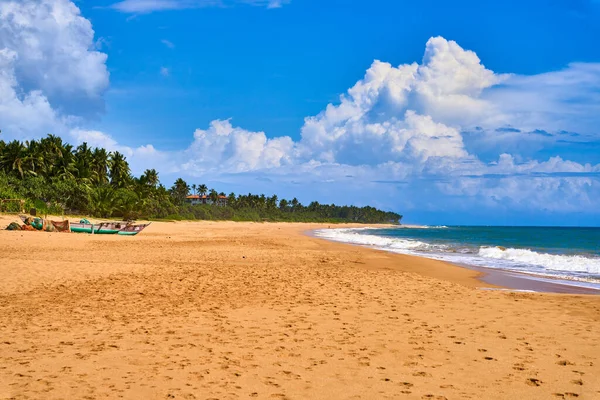 Maya Bay Beach, Thailand
This secluded beach on Phi Phi Island became extremely popular with tourists after it was featured in the 1999 film The Beach. To avoid crowds, go early in the morning.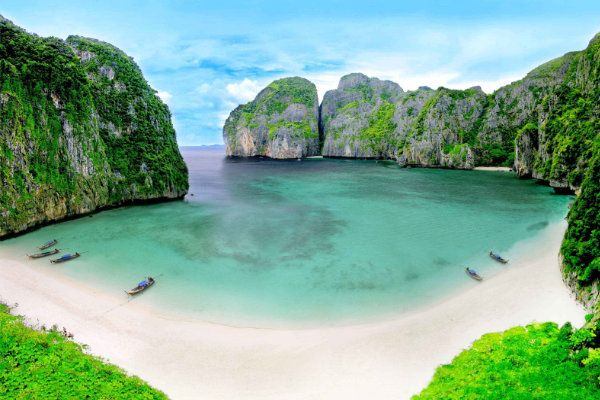 El Nido, Palawan, Philippines
El Nido, located on the northern tip of Palawan island, is known for its off-the-beaten-path beaches surrounded by limestone cliffs.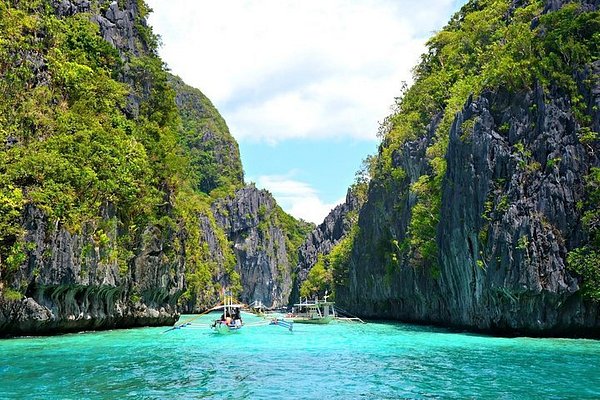 Navagio Beach, Greece
Navagio Beach, located in a remote cove on Zakynthos in Greece's Ionian Islands, earned the nickname "Shipwreck Beach" due to a ship that ran aground here in the 1980s.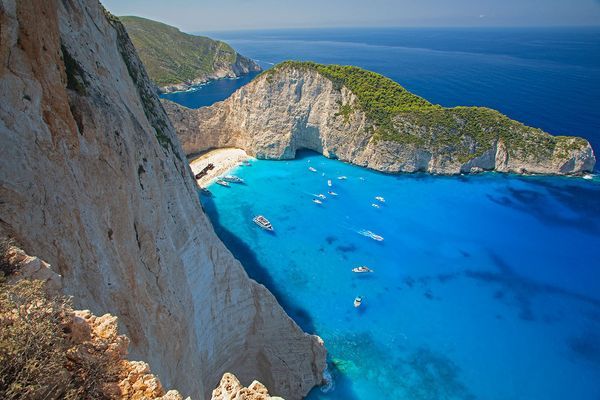 Glass Beach, California
A beach made from years of dumped litter may sound like hell, but the result is quite beautiful at Glass beach on California's Mendocino coast. Glass, appliances, and even vehicles were dumped into the sea between 1906 and 1967. All of the metal and non-biodegradable waste was removed, and the waves broke down the glass and pottery, which washed up as jewel-like, translucent stones. The beach is now part of McKerracher State Park, and visitors are not permitted to remove the sea-glass baubles.