We associate London with fashion week, exclusivity, and high-end taste. The capital of England is one of Europe's most popular tourist destinations, and it can be intimidating to visit at times. There is also some concern about burning too much of your money. One of London's best-kept secrets is that the city is jam-packed with incredible attractions and tours that won't break the bank. From fun Shore ditch activities to magnificent art shows, there's always something spectacular to immerse yourself in.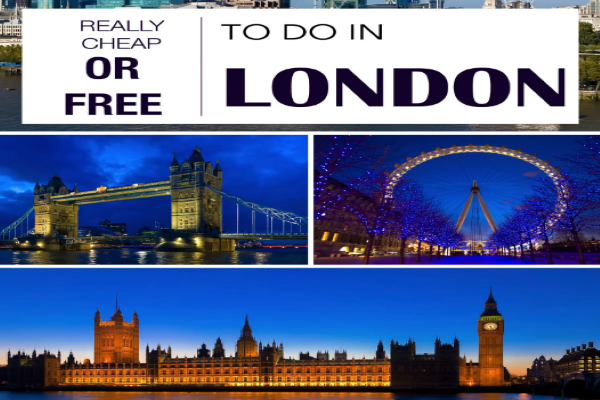 Here is a list of the cheapest London activities to try the next time you visit this popular city.
CHEAP FUN THINGS TO DO IN LONDON
Contrary to popular belief, cheap does not always imply monotonous. There's no need to be concerned if you are travelling on a tight budget. There are numerous sensational things to do for little or no cost. Any of the fantastic attractions listed below will provide you with guaranteed fun and excitement. Let's take a look at some of the best cheap activities and attractions in London.
CHEAP EATING IN LONDON
Eating is one of the best things to do in a foreign city. London has an incredible selection of delicious foods, and you don't have to spend a fortune to discover these hidden treasures. So spend the day restaurant hopping and sampling some of London's best cheap eats. You could start by exploring Borough Market and sampling some food stall lunches while picking up a souvenir, or you could go to Chinatown for authentic Chinese cuisine. If you prefer traditional fast food, go to a local fish and chip shop or try your luck at finding the best burger joint in town.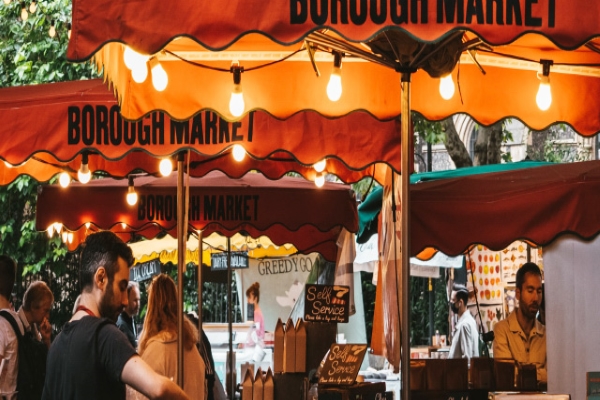 Here are a few cheap restaurants in London to try:
222 Vegan
Biff's Jack Shack
Dumplings' Legend
Kova Patisserie
Lily Vanilli
Mayfair Chippy
My Old Dutch
Rock & Sole Plaice
SAIL IN THE THAMES CLIPPER
Sail across the River Thames on the Thames Clipper is one of the best things to do in London. This boat is relatively inexpensive in comparison to other river cruises, and it provides a captivating view of London's most iconic architectural landmarks.
The cruise does not include a tour guide, but this allows you to mingle with the locals instead. Depending on where you want to start, the Thames Clipper provides access to a variety of historical landmarks, theatres and parks, fine arts galleries, and museums.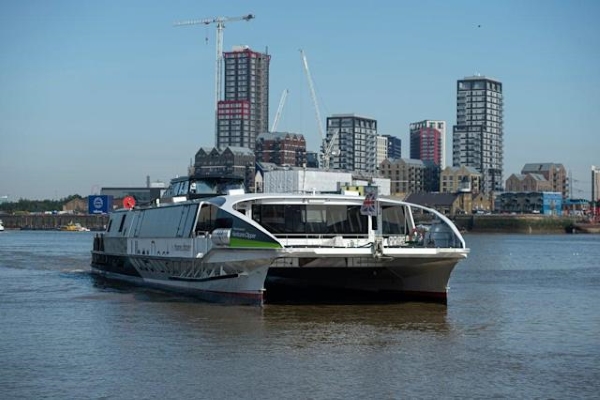 GET TO KNOW LONDON'S FAMOUS TRANSPORT SYSTEMS
If you've ever wondered how people get around in the hustle and bustle of this busy town, this is your chance. There are numerous ways to get around this wonderful city, whether you're flying, sailing, or driving. You can take one of London's famous black cabs for a ride through the city's congested traffic. Alternatively, you can get a bird's eye view of the city by gliding above it in the Emirates Air Line cable car. If you want to get some exercise, you could rent a Boris bike and cycle through the various city parks along the way. There's no better way to see the sights than by sitting comfortably on a local bus and taking it all in.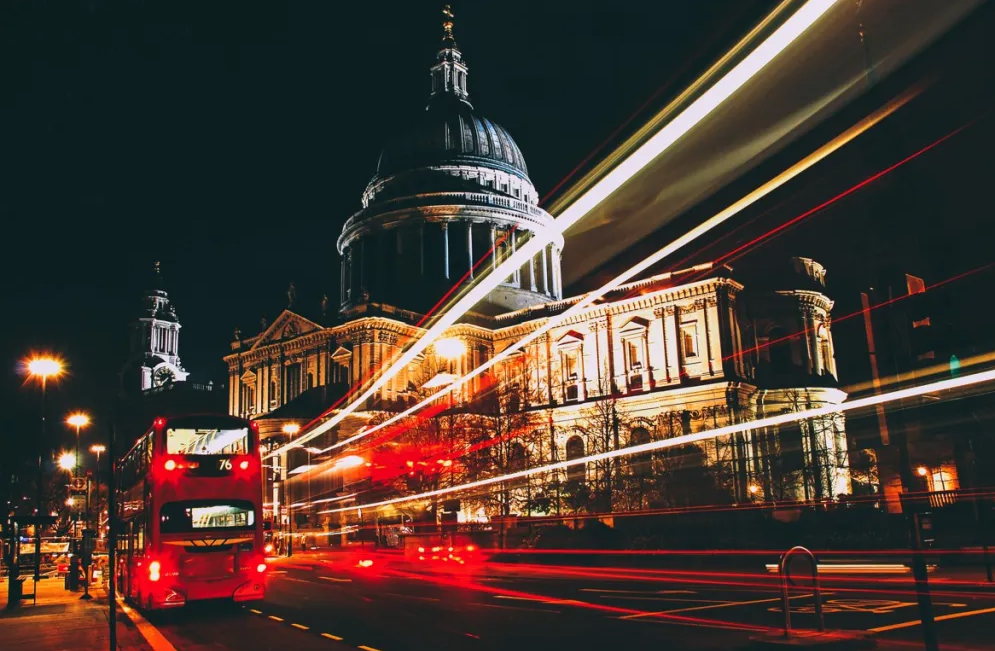 FREE ACTIVITIES IN LONDON
London isn't always cheap, but there are some great places to visit in London that are completely free. Let's look at the best free attractions in London to visit on your next trip.
GALLERIES OF ART
Every city has a bit of fine art history to offer, and London is no exception. If you are fascinated by changing Eurocentric symbols of art and have an eye for detail, why not visit one or more of London's finest art galleries?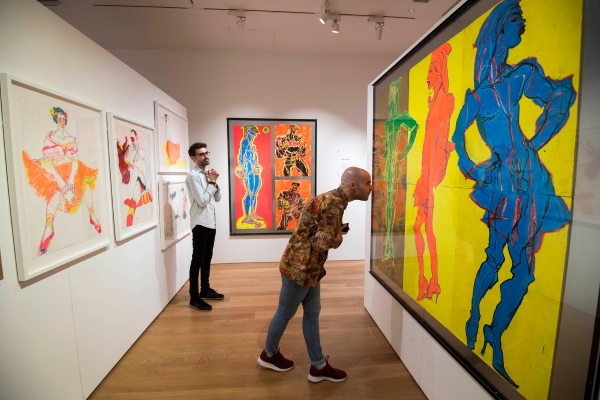 Here is a list of some art galleries to visit:
National London Gallery
Photographer's Gallery
Serpentine Gallery
White Chapel Gallery
White Cube
MUSEUMS OF HISTORY
The city of London is densely packed with historical landmarks and museums that are difficult to overlook. There's bound to be a piece of London's history in every part of the city, so why not become acquainted with a few of the city's deepest treasures?
Here are a few historical museums that are worth the visit:
Imperial War Museum
Victoria & Albert
Royal Air Force Museum
Royal Chelsea Hospital
The Queen's House
BRIXTON, POP
If you've ever wandered around the streets of Brixton and Lambeth, you've come to the right place. This community project hosts a variety of events, including music festivals, yoga workouts, and kid-friendly activities. You're guaranteed to have a great time at Pop Brixton, and many of the events are free.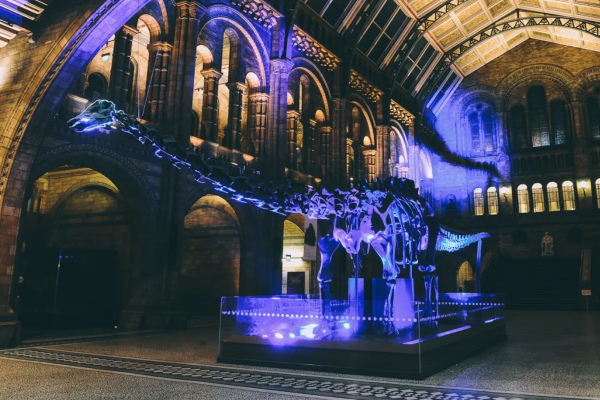 FACTORY OF COMEDY IN SOHO
If you are looking for a good laugh and a great crowd, go to Soho Comedy Nights at The Blue Posts. Nothing beats a night filled with good food, drinks on tap, and live comedic acts guaranteed to tickle your funny bone.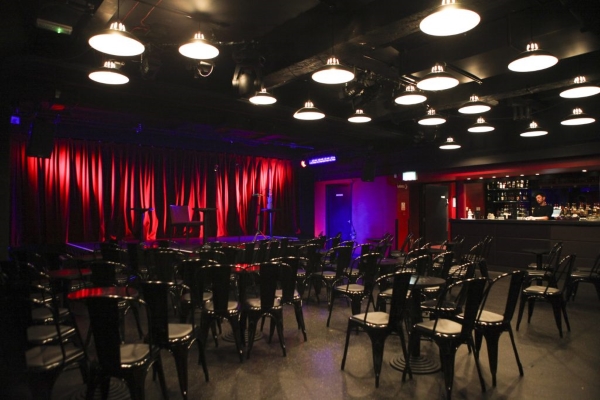 FINAL CHEAP LONDON ACTIVITIES REVIEW
The city of London has something for every type of visitor. There's plenty to enjoy whether you've taken out a vacation loan or are simply trying to get the most bang for your buck. It's reassuring to know that you can visit London on a budget and still enjoy a wide range of entertainment options. When visiting London on a budget, there are countless activities, tours, and attractions to discover. With a little digging and a lot of time to explore, you can find even more undiscovered gems hidden in this wonderful city.