Creams and gels have given way to fun textures such as jelly. The lightweight formula is a lot of fun, and it has even better skin benefits. When used in moisturizers, the jelly texture is like a thick pudding, and when used in sheet masks, it's gel-like. Because these products are water-based, they are not greasy or dry and provide maximum hydration. Jell-based products are fresh in this year and safe to use for skin. so here's the list of 7 new jell based beauty products which rock this year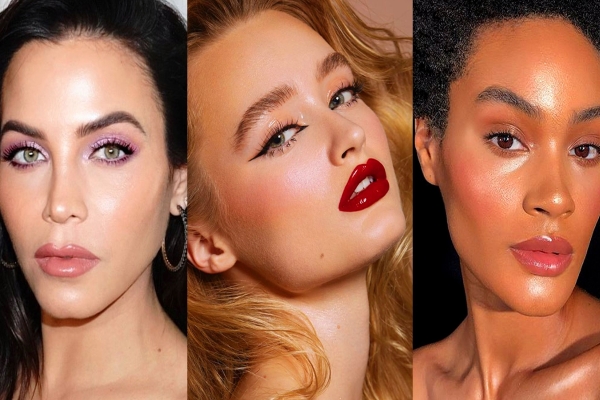 Kiko Milano Jelly Stylo
This one is for you if you like a juicy-looking pout. The pigment provides a sheer to medium coverage color that can be built up to your liking. The stylo's gel base and color polymer keep your lips smooth and soft. Wear it alone or layer it with a lip color for a glossy sheen.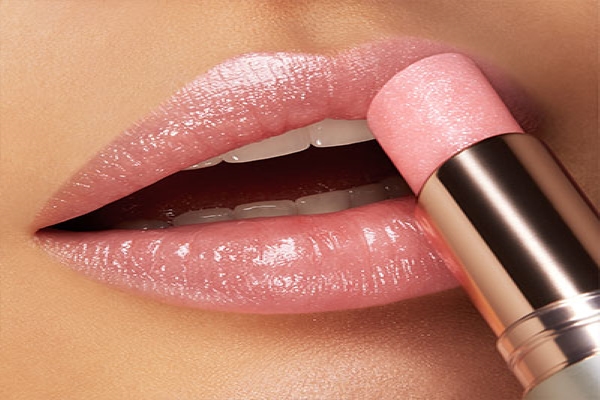 E.L.F Cosmetics Bounce Back Jelly Cleanser
The first step in any skincare routine is to use a cleanser. While we enjoy the lather, it is ineffective due to the high concentration of sulfates. Bounceback jelly cleanser does not lather and is packed with hydrating ingredients such as sugar maple extract, coconut juice, and cucumber to keep your skin supple and clean.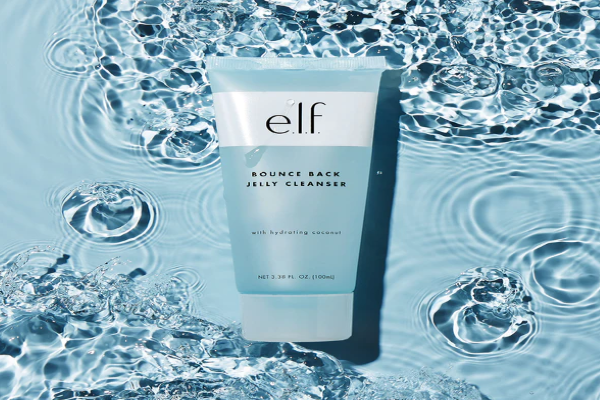 Herbivore Cloud Jelly Pink Plumping Hydration Serum
Herbivore designs adorable and environmentally friendly recyclable packaging. This serum contains tremella mushroom, a hyaluronic acid substitute, and a jelly-textured superfood that can hold up to 500 times its weight in water. Apply a few drops to damp skin in the morning and evening for a dewy, radiant glow.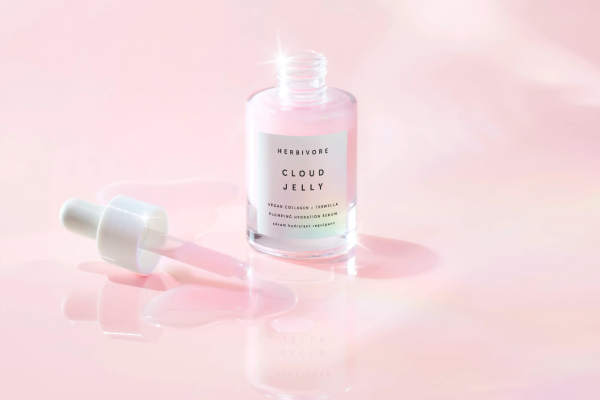 Colourpop Jelly Much Shadow
Colourpop is on top of every new formula; trust them to satisfy your desire to try new beauty products without breaking the bank. Jelly Much eyeshadow is highly pigmented and will not crease or transfer throughout the day. They have so many different colors to choose from, from starlight silver to unicorn purple.
Aqualogica Radiance+ JellO Moisturizer
Watermelon and niacinamide are an excellent combination for the skin. It brightens the skin and lightens dark spots. Because the jelly texture is so light, it quickly absorbs into the skin, making it feel fresh and plump. This one is for you if you have dull skin, pigmentation, or uneven skin tone.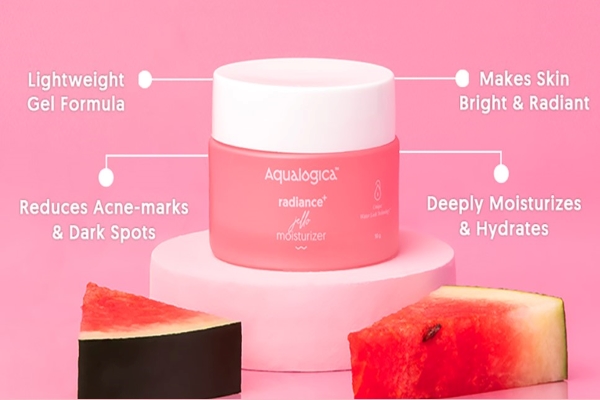 NYX Professional Makeup Bare With Me Hydrating Jelly Primer
NYX's hydrating primer, which recently went viral, anchors makeup to the skin throughout the day and adds a subtle dewiness. It contains cucumber and aloe, which help to calm the skin and reduce redness if you are prone to it. The vegan primer creates a smooth foundation for flawless makeup application.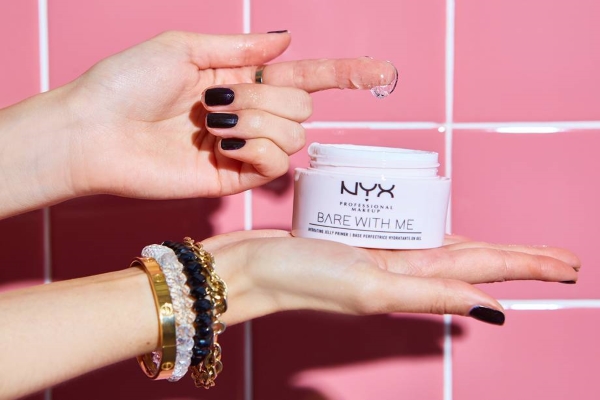 Versed Doctor's Visit Instant Resurfacing Mask
Featuring the skincare trifecta of AHA, BHA, and enzymes, this product exfoliates to target hyperpigmentation and boost cell turnover for brighter, rejuvenated skin. Pineapple and papaya enzymes, which are high in vitamin C, exfoliate dead skin cells, providing an instant glow. Use it no more than once a week because the enzymes and actives can be too harsh on the skin.