In recent years, the fashion industry has done a lot better at being inclusive of other bodies and sizes, but shopping for plus sizes can still be difficult due to a lack of accessibility and a lack of knowledge about which brands to trust.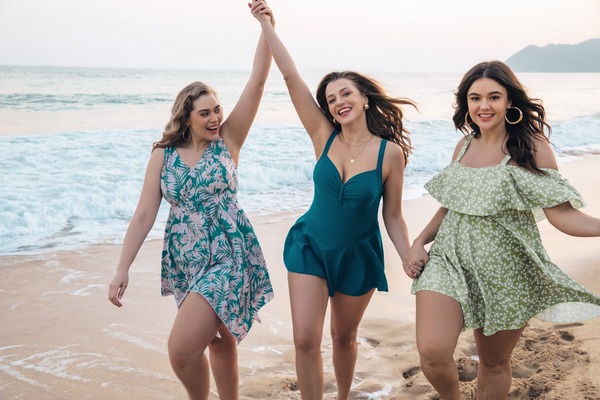 What Exactly Is BloomChic?
BloomChic is an online company that sells plus-sized apparel in sizes ranging from 10 to 30. BloomChic claims to be based in Los Angeles, and while the company does have a warehouse there, the company also works out of Hong Kong.The brand exists to make it easy for mid- and plus-size women to discover beautiful, comfortable, and inexpensive clothes that are deliberately designed for their curves. BloomChic's expanding workforce is situated in Greater China and California, and it services consumers in the United States, Canada, Australia, and much of Europe. Visit bloomchic.com for more details.
Bloomchic apparel products have received positive feedback.
The first thing you should consider before selecting a dress is the product quality. Bloomchic does not cut corners when it comes to apparel quality, and each item comes with a product description that customers can read and consider before making a purchase.
Bloomchic Size Charts
You don't have to be concerned about your size when buying at Bloomchic. Gowns are available in sizes 10 to 30, promoting the diversity of people and their body types. These sizes are extremely stylish and enhance the beauty of your curves. In addition to images that explain your body shape, charts for measuring your body size are available.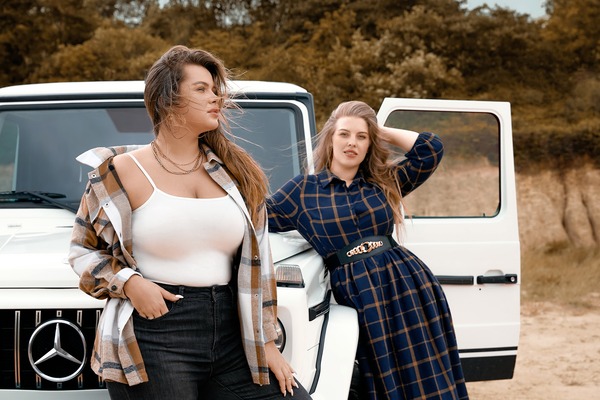 Different Colours
Bloomchic customers can select from a wide range of vibrant, blossoming, and gorgeous colours that will make them appear new and unusual. They do not use any beautifying filters or enhancing procedures in their product images. Bloomchic strives to be as precise as possible in order to provide its customers with a true depiction of the product. Colours that are bright, relaxing, or sparkly can be found; Bloomchic offers all colour varieties.
Material
Bloomchic makes certain that high-quality materials are used in both the design and the clothing. They do not skimp on the quality of their goods and only provide the best to their customers. Another advantage of Bloomchic clothing is that it is produced from materials that are both comfy and fashionable. Because the majority of fashionable internet clothing is uncomfortable to wear, this is a good thing. Bloomchic, on the other hand, ensures that its clients' outfits are both fashionable and comfortable. You can add more with your dressing with classy bags and jewels with the stores like bloomchic, Shien princesspolly, forever21 ,H&M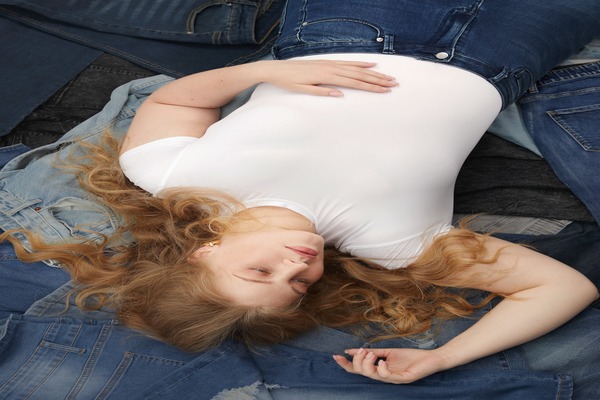 Is BloomChic a genuine website?
BloomChic is "legit" in the sense that they will very certainly give you the things you want, however the majority of customers have had negative experiences with the brand. The quality is subpar, shipping takes forever, the things seem different than in the photographs, and the sizing is incorrect, among other complaints.
Return Policy at BloomChic
BloomChic has a return policy of 45 days.
The company claims it has a simple return process, but in order to start it, you must first call customer support (see where this is going?). If you guessed correctly, customers who attempted to return their orders encountered issues with customer support not responding calls or emails.