Every one of us has been there. 'I have nothing to wear,' we think as we stand in front of our overflowing closets. Science has yet to find a solution to this problem that has plagued women for centuries. How to double your wardrobe by raiding your boyfriend's closet.
If you enjoy wearing oversize accessories, if your style is androgynous, or if you simply enjoy annoying your boyfriend by stealing his belongings.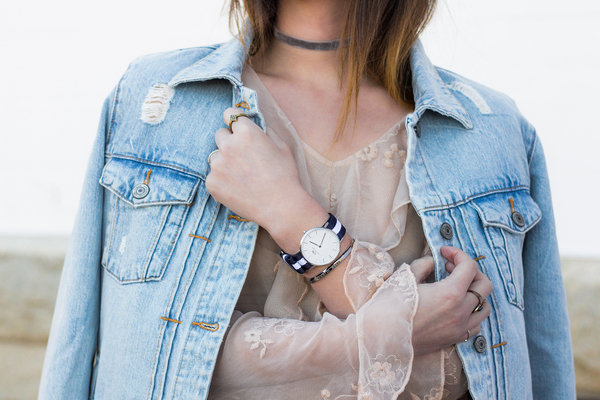 His oversized watches
His belts
He wore cuff links.
His oversized shades
His rings
His bracelets
His shoulder bag
His fragrance
His oversized watches
Let's be honest. Every woman adores bling. Particularly on her hands. So go ahead, 'borrow' your boyfriend's watch and wear it yourself. Oversized watches with large dials are popular, and they can dress up any outfit.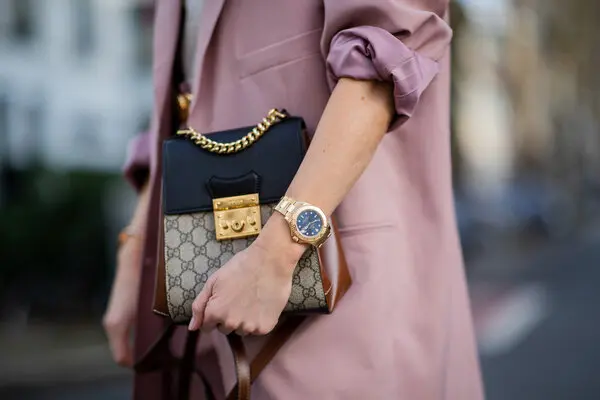 His belts
Men's belts are typically bulkier, which works well for us girls. Wear boyfriend jeans and a t-shirt with a wide belt to complete the look. It is not only stylish, but it is also very functional.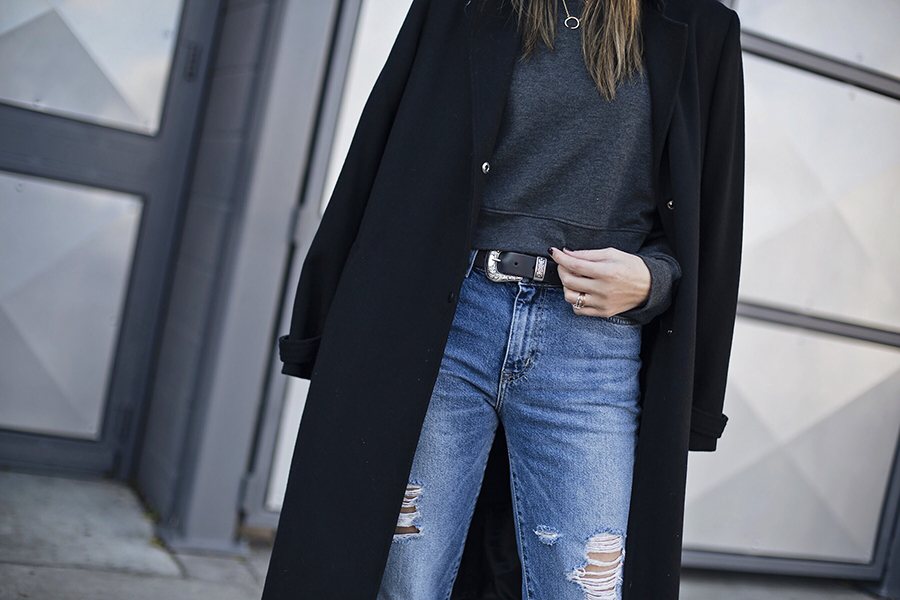 He wore cuff links
Add a pair of cuff links to your formal attire for the ultimate power look. Add a pair of statement cuff links to a formal pant-suit or a skirt-and-formal-shirt combo to look like a boss lady.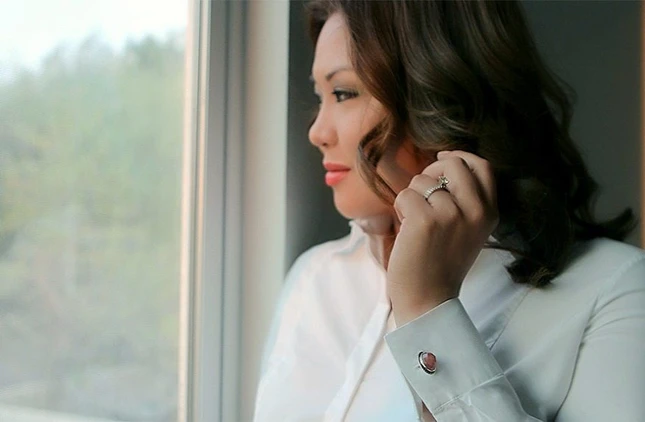 His oversized sunglasses
Big sunglasses are fun, chic, and sexy all at the same time. Wear them casually with a straw fedora for a festive look.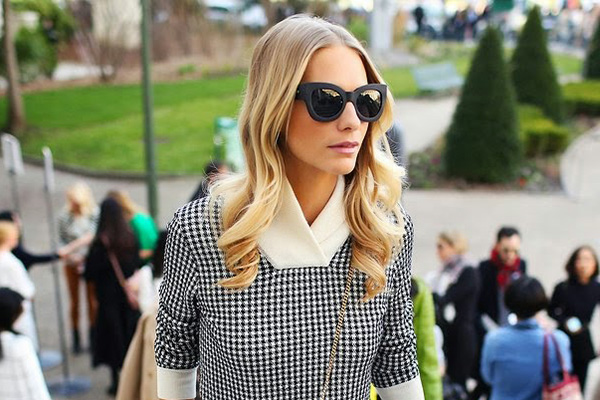 His finger rings
You know those big silver or black bands he always wears? We understand that they may be too large for your ring finger, but you can wear it on your thumb for a grunge look.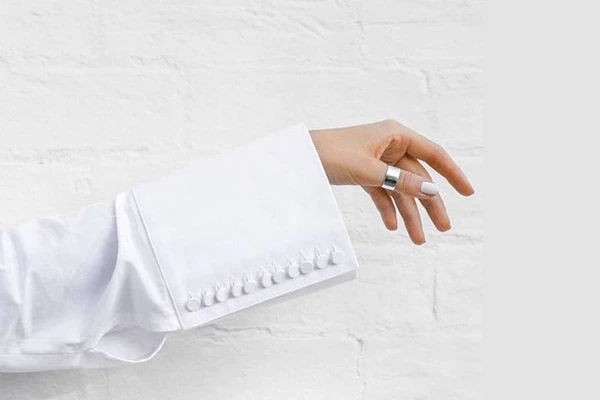 His bracelets
Wear them individually or stack them for the same effect. Cool with a dash of risk.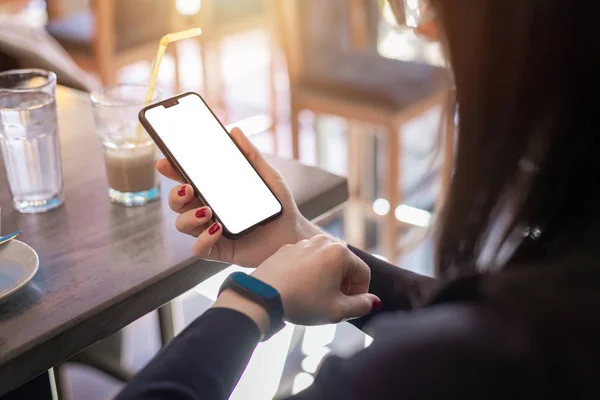 His shoulder bag
When you're sick of your lady-like tote bag or backpack, swap in his sling and wear it cross-body for a simple, hassle-free way to transport your belongings.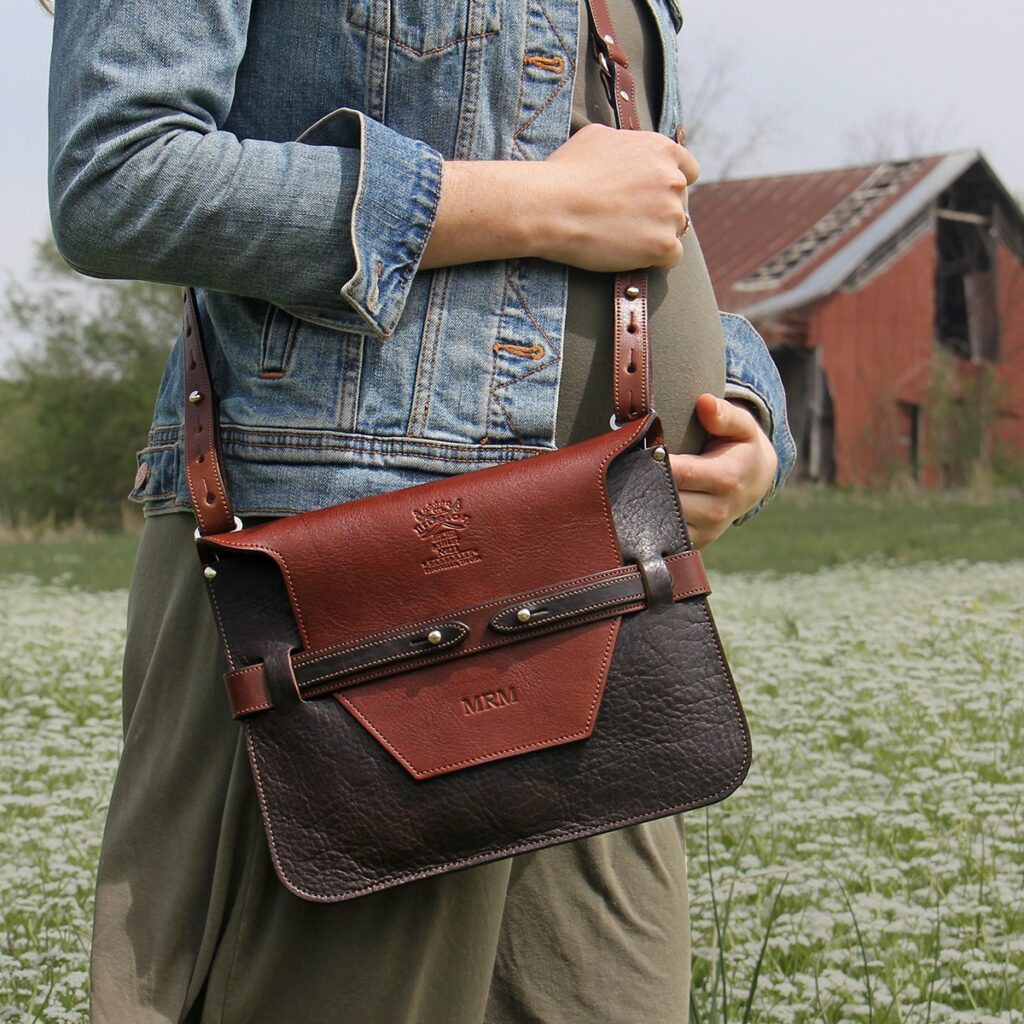 His fragrance
Spritz a little of his perfume on your (or his) scarf and wrap it around you if you like the idea of his scent lingering around you long after you've left the house, or if you just like deeper, masculine fragrances. You'll feel as if he's with you all day.