Fashion for plus-size people has evolved, and now anyone can dress however they want. Plus-size clothing has become one of the fastest-growing segments in the apparel industry, thanks to increased awareness about body diversity. For some reason, everyone, including the fashion industry, has been ignoring plus-size women for years. It seemed impossible to walk through shopping malls and stores looking for clothing for plus-size women. Unfortunately, the men's section was once the last resort. Plus-size clothing is now widely available, and there are numerous plus-size boutiques opening around the world. However, as we broaden the definition of fat in fashion and everyday life, we should also cater to styles that make people feel like they're a part of the conversation. The main issue that most people who are overweight face is a lack of trendy clothing in their size. Here is a list of a few plus-size clothing brands that offer a diverse selection of trendy plus-size clothing.
What exactly is plus-size clothing?
Where there were previously few options, at least some retailers and designers have now opened stores and websites specifically for girls with larger bodies than the average person. While the term for plus size divas varies from country to country, in the fashion industry, over-size is defined as any model who wears a size 18 or larger.
Why should you buy plus-size clothing?
According to a recent study, 90 percent of women feel more confident when they are dressed well. They also discovered that 81% of women are willing to pay more money for great outfits, and 88% would buy more trendy outfits.
Advantages of being plus size:
You have a distinct style statement
The plus-size clothing online store will offer a diverse selection of exclusive fashion wear that is not typically available in physical stores. The curvy outfit you will wear will be distinct from that of your friends or other girls. So, be proud of your curves and show them off in fashionable outfits.
Major brands are branching out into plus sizes
Previously, plus-size designer wear was limited to sizes 12 and 14, but this has now been expanded to larger sizes. Popular clothing companies sell a wide range of extra-large outfits in a variety of colors, patterns, and designs. Plus-size women of all ages can easily select and order their favorite outfits online. Curvy women can now shop online for their favorite outfit in the latest and most popular color and pattern.
A wide range of options and variety
The most disappointing aspect of shopping for plus-size clothing outfits thus far has been the limited range of apparel and styling options. That is no longer the case, as plus-size women now have the advantage of being exclusive, as their styling options have expanded beyond the horizon. As a result, if you are plus size, you can now enjoy more plus size fashion wear options than ever before.
Best plus size clothing brands:
If you are plus size, these are just a few of the numerous advantages that you can take pride in. Browse these plus-size women's clothing options today to find the most fashionable clothing of all time and flaunt your curves in style.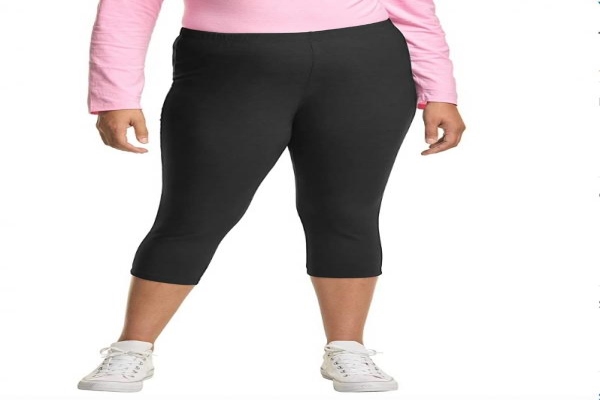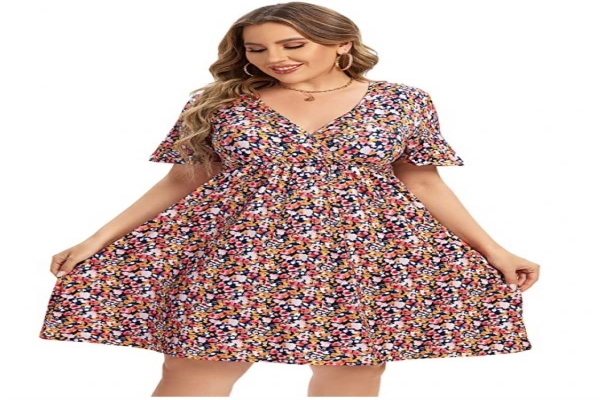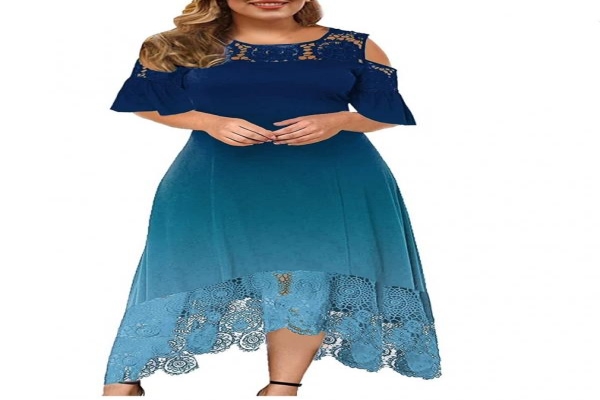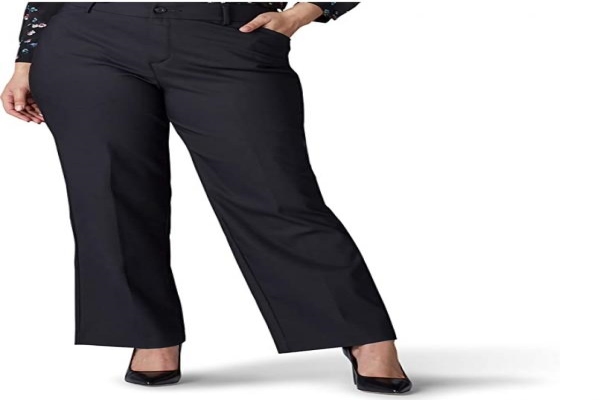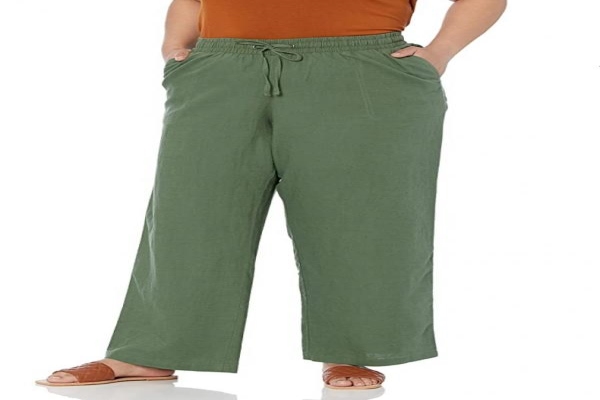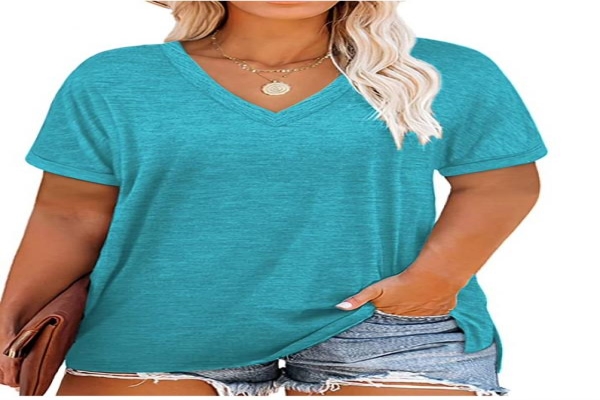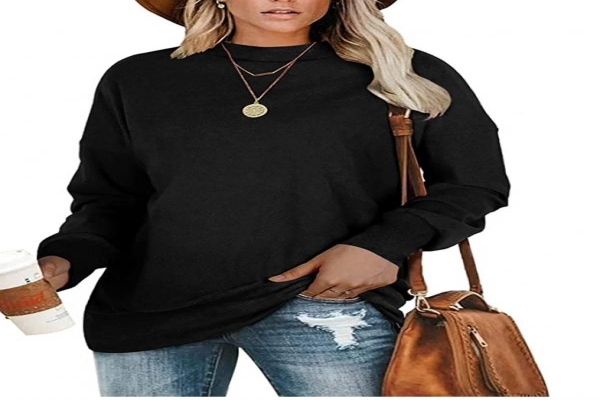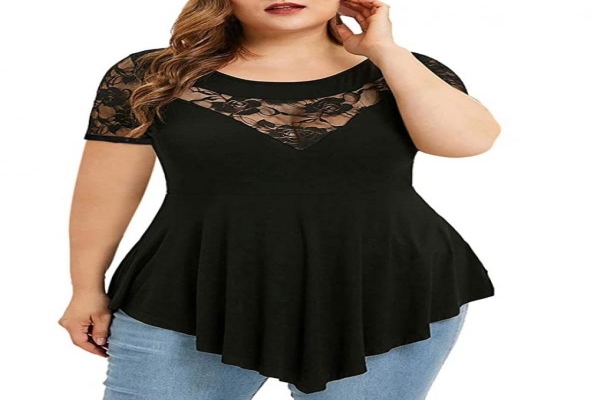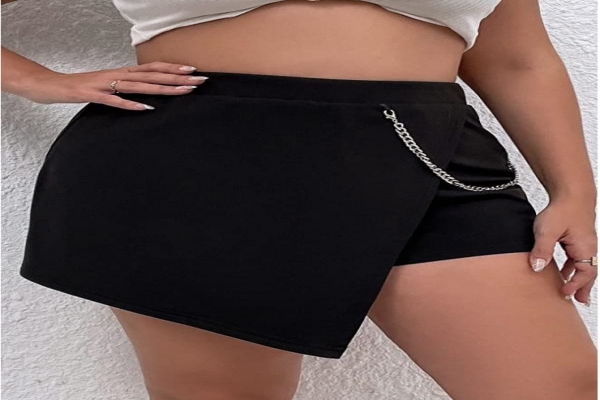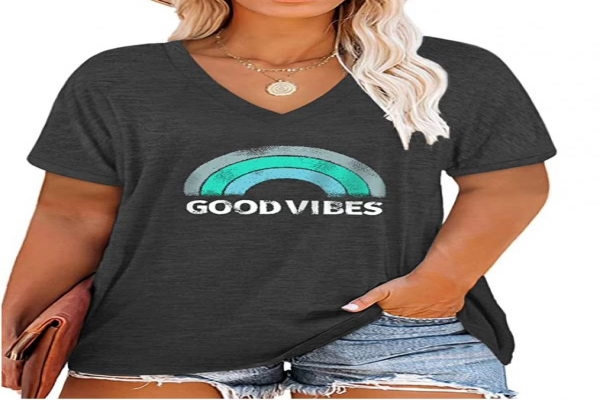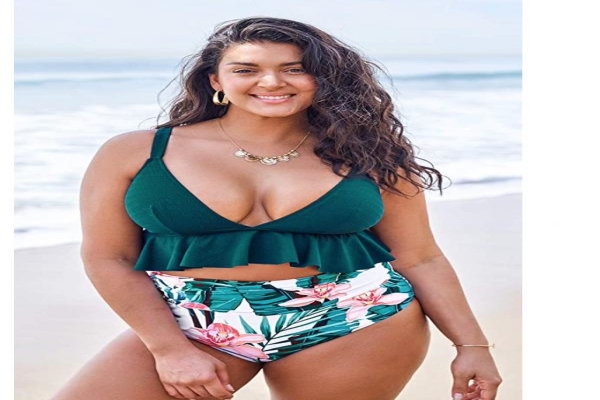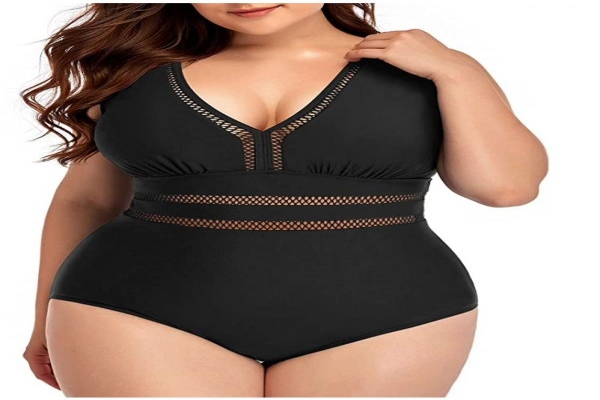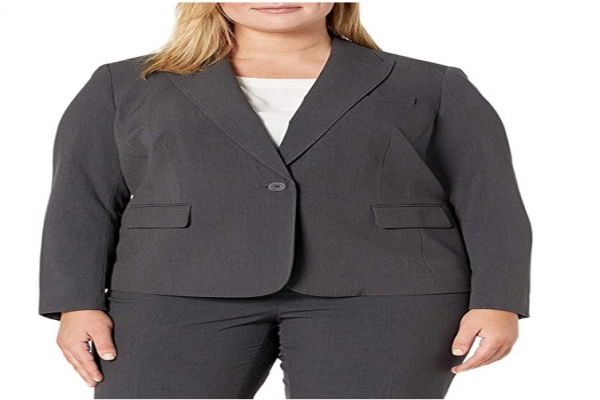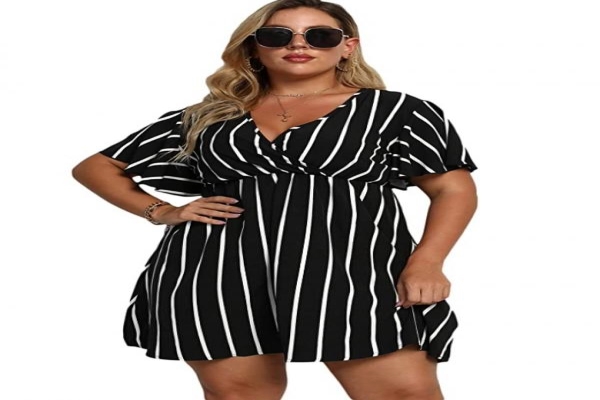 Tips for shopping for plus-size clothing:
Look for good quality apparel items that you like and want to keep for a long time when shopping for plus-size clothing.
You must also get the color right. Something could be the best thing in the world, but it doesn't work for us.
Consider your body: what do you adore about it? What is the shape of your body? What do you want to conceal? Choose something that flatters your body shape, and ALWAYS choose something that celebrates what you love about yourself.
Never feel guilty if you 'fail' to be 'body positive' about your entire body. You are allowed to dislike something about yourself, believe it or not!
Disguise works especially well when you are dazzling people with your best features at the same time, and you will feel sexy, yet comfortable and confident, all at the same time.
In recent years, a number of clothing retailers and manufacturers have followed suit, expanding their lines, which previously stopped at a size 12 or 14, to include sizes up to a size 28. Malls that had few, if any, plus-size options a decade ago now have a veritable bonanza of larger sizes.