France is well-known for its exquisite clothes, high-end companies, and thriving shopping culture. The country offers a broad selection of shopping experiences, from iconic designer labels to charming little stores. Shopping in France is an experience that cannot be duplicated. While some choose to shop at fancy stores, others prefer to explore the numerous local French markets and little gift shops that dot the picturesque villages and seaside towns. Whether you go shopping for clothes or locally crafted souvenirs, you will enjoy a one-of-a-kind experience in France.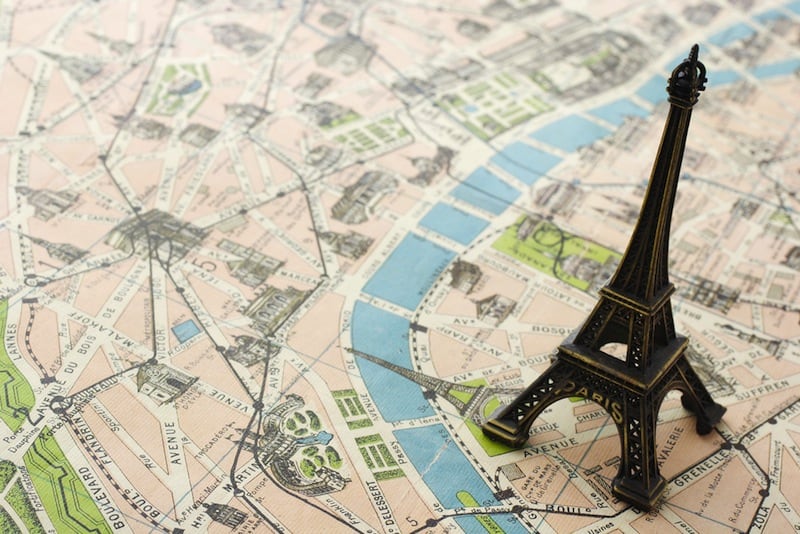 Paris – The Fashion Capital
Paris, the ultimate fashion hub, must be included on any list of shopping places in France. From world-famous designer boutiques in the Golden Triangle (Avenue Montaigne, Avenue des Champs-Élysées, and Rue du Faubourg Saint-Honoré) to innovative concept stores in Le Marais, the city has it all. Don't miss the legendary Galeries Lafayette and Printemps, which provide an excellent assortment of luxury goods as well as cutting-edge fashion. Visit the old covered passages like Galerie Vivienne and Passage des Panoramas for a one-of-a-kind shopping experience, where you'll find tiny boutiques, booksellers, and charming cafes.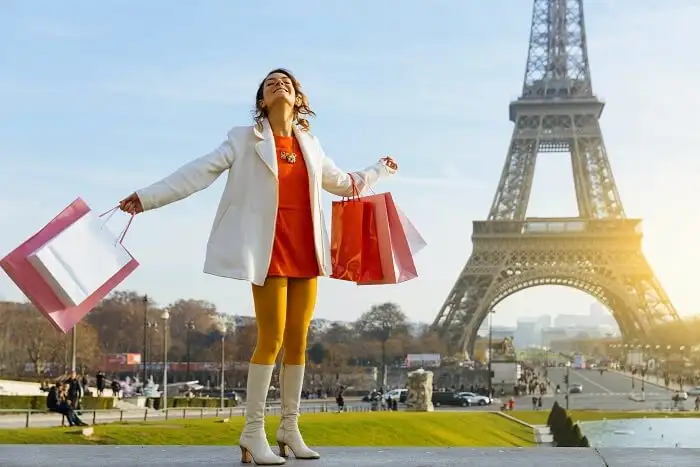 Nice – The Riviera Shopping Haven
Nice, located on the French Riviera, blends the splendour of a beach paradise with fantastic shopping. Avenue Jean Médecin, the primary retail zone, is packed with multinational brands, fashion boutiques, and department stores. Rue de France's pedestrian-only zone is ideal for leisurely strolls while visiting local shops and having a wonderful gelato. Visit the open-air markets, such as Cours Saleya, to soak in the vibrant ambiance while shopping for fresh food, flowers, and local handicrafts. The upmarket boutiques along the Promenade des Anglais are ideal for luxury shopping.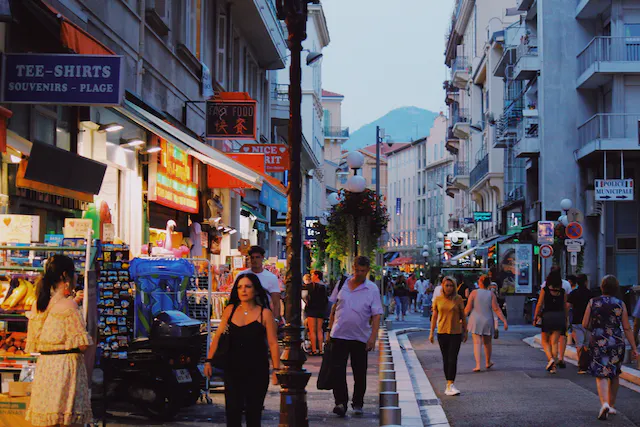 Marseille – A Blend of Tradition and Modernity
Marseille, France's oldest city, is a bustling melting pot of cultures that provides a one-of-a-kind shopping experience. The Old Port district is brimming with small boutiques, artisan businesses, and vibrant marketplaces. The ancient quarter of Le Panier is noted for its bohemian character, with fashionable boutiques, antique shops, and quirky art galleries. Marseille's famed boulevard, La Canebière, is studded with department stores and well-known worldwide brands. Don't miss the vibrant Marche aux Puces, a flea market where you may find vintage clothing, furniture, and other hidden treasures.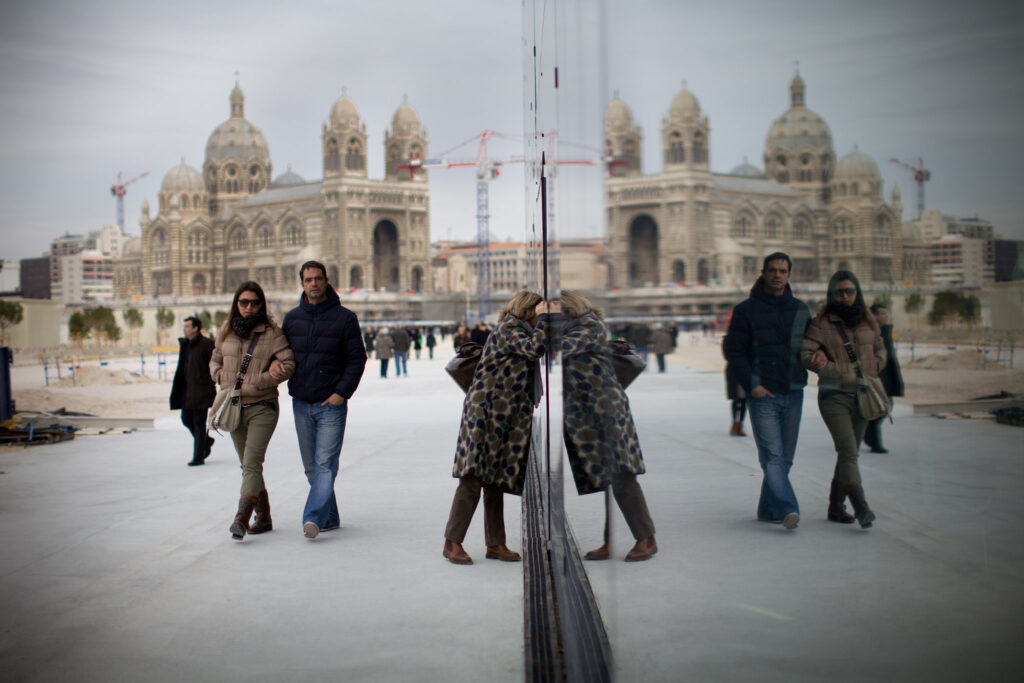 Lyon – A Shopper's Delight
Lyon, France's gourmet capital, also has a flourishing shopping sector. The city's commercial district is located between the Rhône and Saône rivers. The main thoroughfare, Rue de la République, has a mix of high-street fashion labels and luxury businesses. For a more opulent experience, visit the renowned designer stores on Rue du Président Edouard Herriot and Rue Auguste Comte. Les Halles de Lyon – Paul Bocuse, a gourmet food market offering a wide selection of regional specialties and fresh products, should not be missed.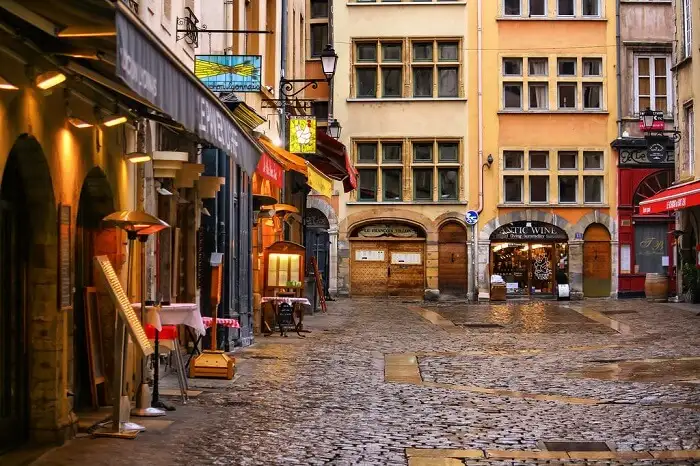 Bordeaux – Elegance and Wine
Bordeaux, known for its superb wines, is also a terrific shopping destination. The city centre, a UNESCO World Heritage site, is a lovely mix of exquisite architecture and trendy boutiques.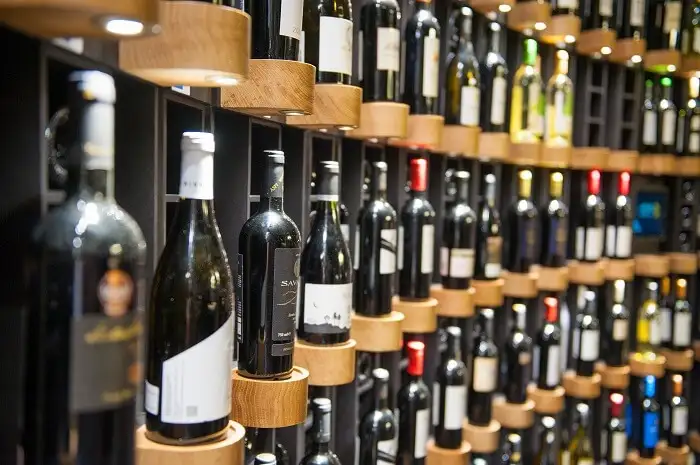 Whether you visit a posh boutique or a shopping outlet, you will enjoy every minute of your shopping experience in France. Every location here, from its metropolis to its small hamlets, has something to offer tourists looking for a nice and entertaining shopping experience.