In a country obsessed with cricket; in a country where cricketers are idolised; and in a country where the victory and loss of a match is celebrated and mourned at a national level like birth and death – the fact that the Cricket World Cup 2023 will be held entirely on Indian soil is nothing short of a miracle! Since the news was released, the discussions, speculations, and hopes have only grown and intensified. For the uninitiated, the Cricket World Cup 2023 will be entirely organised in India, indicating the country's status and well-being in international communities. Being able to organise international matches of such renown and duration brings a sense of joy, pride, and accomplishment to the nation and its citizens.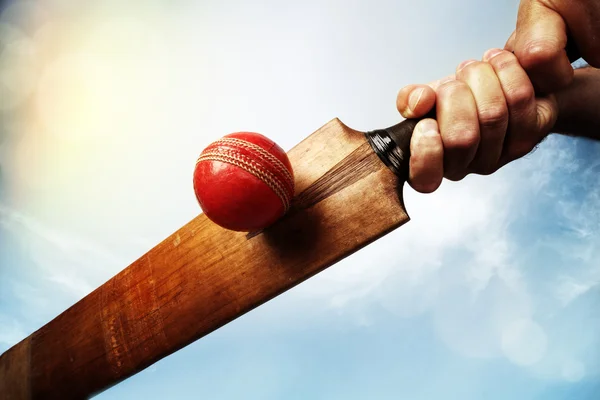 2023 Cricket World Cup
Find out everything you need to know about the ICC World Cup 2023, including the venue, schedule, and tickets. So, dear die-hard fans, put on your reading glasses and get ready for a detailed and exciting account of India's grand sports fiesta! Yes, India will host the Cricket World Cup in 2023. Though this will bring our country honours and international attention, it also comes with a great deal of responsibility. There are numerous parameters to consider and plan for, including security, safety, public sanitation, lodging, food, practise nets, media coverage, tourism, flights, and ticket sales.
Overview of the ICC World Cup 2023
India will be the sole host of the Cricket World Cup 2023 for the first time. In 1987, 1996, and 2011, it shared responsibility with its neighbours, Pakistan and Bangladesh. So, this time, it will undoubtedly weigh heavier on the participants, organisers, government, and general public. To return to a bit of trivia, India won the 2011 Cup as a host, setting a record in the process. The ICC Cricket World Cup 2023 will be organised in the traditional 'Round Robin' format. Consider it a very good technique for ensuring that shuffling is done without bias.
The final match of the ICC Cricket World Cup 2023 has yet to be determined. The top eight teams with the highest ICC rankings will be chosen at random. It is a source of pride that our Indian Cricket Team has been selected automatically on a regular basis. This time, we've already been chosen for the World Cup. The other two teams will be chosen based on the outcomes of the World Cup Super League matches in 2022. So, in total, the CWC 2023 will feature 10 teams and 48 matches.
The entire Cricket World Cup 2023 schedule is still being worked out and discussed. The start and end dates, however, have been announced.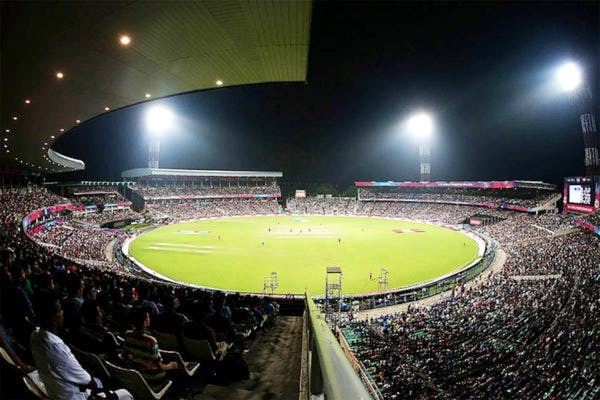 The match will begin on February 9, 2023.
Match Grand Finale: March 26th, 2023
The entire schedule will be made available after the results of the 2022 Super League are announced. Though most of the groundwork has been completed and Board and Council meetings must have been held to discuss all pertinent issues, the final schedule is still awaited!
Keep an eye on this space for the most recent updates on the Cricket World Cup 2023 schedule.
Stadiums for the Cricket World Cup 2023
India has 13 stadiums that are qualified to host international matches. The complete schedule, as well as the final list of Cricket World Cup 2023 stadiums, will be released. As a result, fans must wait patiently to learn whether their hometown will be an ICC Cricket World Cup 2023 venue or not. Most fans are simply counting down the days until they can find some connections to obtain a Cricket World Cup 2023 Ticket and watch their favourite players send the cricket balls up in the air and their feet running at breakneck speed.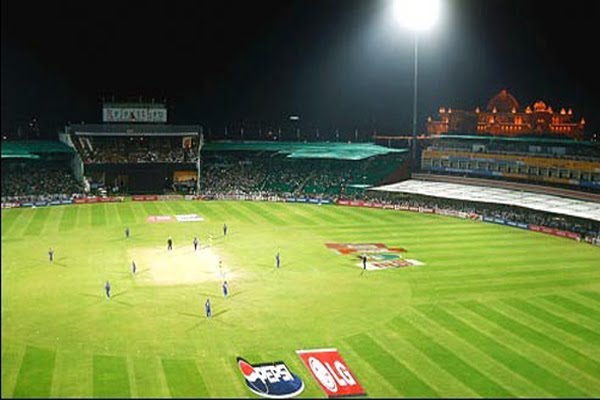 The top 13 cities expected to have stadiums for the Cricket World Cup 2023 are:
Wankhede Stadium in Mumbai
Eden Gardens Stadium in Kolkata
Feroz Shah Kotla Stadium in Delhi; 4. M Chinnaswamy Stadium in Bangalore
M Chidambaram Stadium in Chennai
PCA Stadium in Mohali
Sardar Patel Stadium, Ahmedabad
VCA Stadium in Nagpur
Rajiv Gandhi International Stadium, Hyderabad
MCA Stadium in Pune
SCA Stadium in Rajkot
Gandhi Stadium, Guwahati
Green Park Stadium, Kanpur
Tickets for the Cricket World Cup 2023
Ticket prices and availability for the ICC Cricket World Cup 2023 will be made public only a few months before the event. Though the internet has made purchasing tickets easier, you should be wary of a few things, such as:
The tickets will be expensive, especially in prime locations.
Purchase tickets only through authorised channels. Many people purchase tickets from secondary websites because they believe it will save them time and money. However, the authorities have cancelled such tickets for the 2019 cup and will do so again for the ICC Cricket World Cup in 2023. The government, organisers, and other regulatory committees will work together to ensure proper safety and security against black-market sales. So, avoid engaging in such activities to avoid all kinds of problems and financial losses.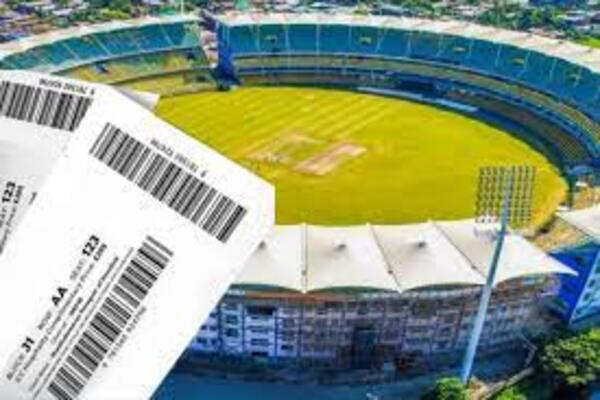 Cricket World Cup 2023 – Other Information
In 2023, India will be the sole host of the Cricket World Cup. As a result, there will be an increase in the number of international visitors and tourists. Many people are expected to base their travel plans on the final World Cup schedule.
The possibility of a hotel and flight booking crunch is high. Keep the entire scenario in mind if you have any pre-planned visits or travel plans. The venue for the ICC World Cup 2023 has yet to be announced. So, stop placing bids or bets on any offline or online platform just to get a head start on booking tickets.
You have a very good chance of winning a ticket to a match between two countries. This will not only make you unhappy, but it will also cost you money.