If you look in your closet and notice a plethora of handbags that you no longer use. You should think about selling them and buying something else you will enjoy. When it comes to designer bags, however, you don't want to sell them anywhere you want to make sure you get the most bang for your buck and reach a large audience who wants to buy from you.
11 Best Places To Sell Designer Bags
Ebay
Ebay is a well-known original site for selling used goods, including luxury handbags. Because millions of people visit Ebay every day, you're more likely to sell your item and reach a large audience. Ebay usually charges between 10% and 15% of the final value, which isn't too bad. However, we do not recommend purchasing designer bags on eBay because there are many fakes available.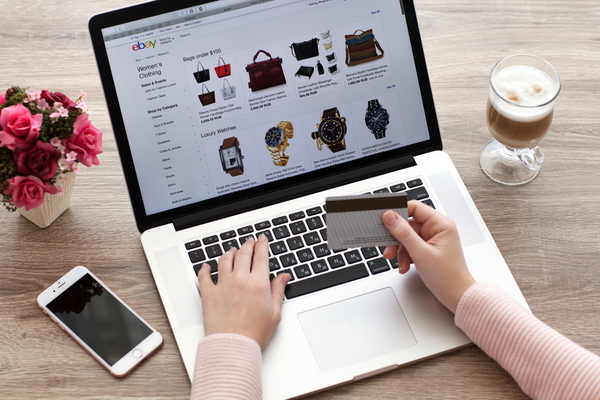 Depop
Depop, which has a wider range of products, is for girls and guys looking for luxury, unique, and indie fashion. They are one of the best online thrift stores for anything, but many people sell designer bags here as well. Depop is extremely popular among a younger audience, but it's still a great place to sell almost anything because of its active community. The good news is that Depop only charges 10% of the total sale, so you will keep 90% of the proceeds. However, just like Poshmark, you must create the listing details, upload your own photos, and ship the item to the buyer yourself.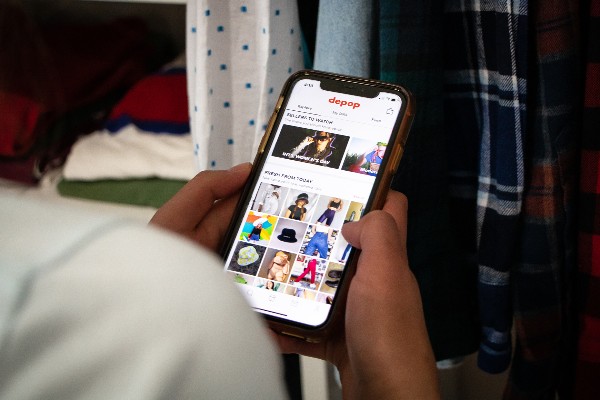 ThredUp
Although most people associate ThredUp with affordable secondhand finds, you might be surprised to learn that they also have an impressive selection of designer items. The procedure is straightforward: send your item(s) to them and wait for them to sell. You will be paid once their 14-day return period has expired. The main disadvantage is that premium brands have 45 days to sell, and if they don't, they send it back to you (and you need to pay for return shipping). Although their commissions aren't great for lower-priced items, you'll get 80% of the sale price on designer brands if the item sells for $200 or more.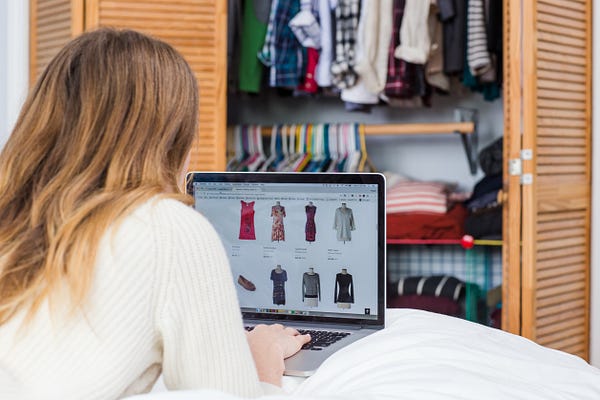 Poshmark
Poshmark rounds out the list as a vibrant shopping destination where members can buy and sell a variety of goods. Poshmark has millions of members, so selling is simple. You simply list your item, share it, and earn. Poshmark charges a 20% transaction fee on sales of $15 or more (you keep 80% of the sale price). Poshmark's only drawback is that sellers must create all of the listing details themselves, including taking photos. This can be time-consuming if you have a large number of items to sell.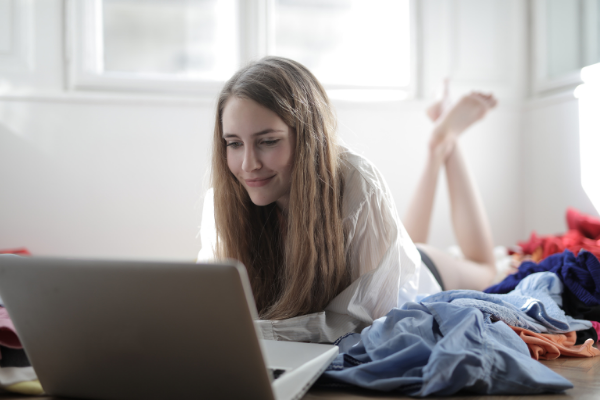 StockX
StockX is an online marketplace for buying and selling the hottest designer goods. It is best known for selling sneakers. Despite their reputation in the sneaker world, this platform is ideal for selling designer bags. There is no need for approval when selling with StockX (you don't even need to take photos). When your item sells, you send it to their authentication team, who then sends it to your buyer. Transaction fees range from 8% to 10%, depending on the number of sales, plus a 3% payment processing fee. These are some of the market's lowest fees, so we'd take advantage of them.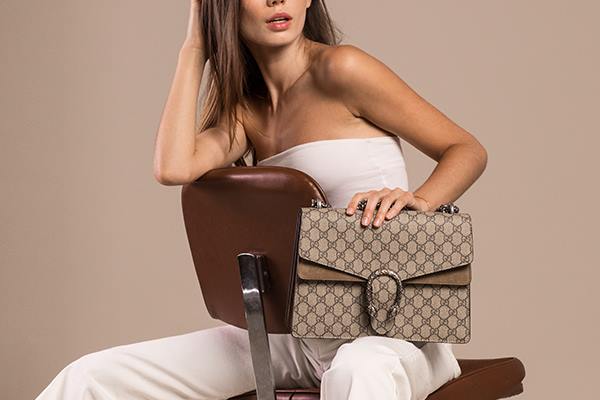 FARFETCH
FARFETCH is a versatile site because it allows you to shop for luxury brands, pre-owned luxury brands, and sell your handbags. The only disadvantage of FARFETCH for sellers is that the company only offers bags from a limited number of luxury brands, so you'll have to look elsewhere if they don't have the designer bag you're looking for. However, there are some advantages, such as no fees and quick payments. They also only pay in FERFETCH credit, so before using this company, make sure they sell the items you want.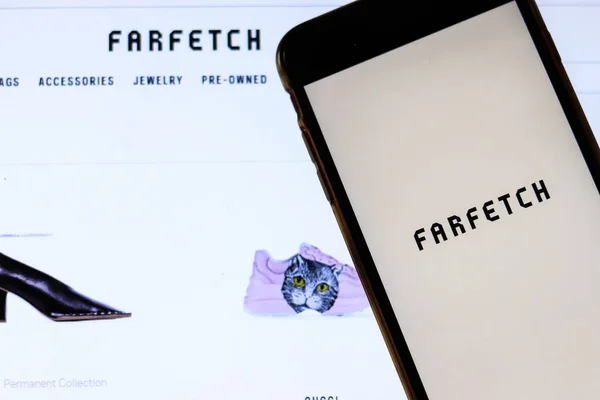 Collector Square
Collector Square, based in France, is all about providing the finest, most exquisite luxury goods that have been appraised by in-house specialists and authenticators. When selling on Collector Square, you can request an estimate, receive a price proposal within 48 hours, and receive payment within a few days.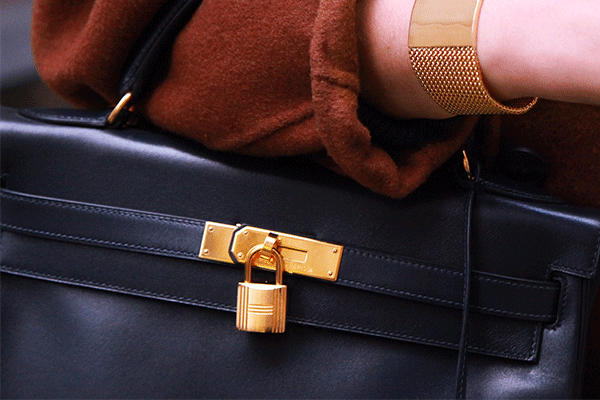 Rebag
We can't talk about the best places to sell designer bags without mentioning Rebag.
Rebag, which was founded in 2014, is another popular marketplace for selling designer goods (and of course, buy them too).
Rebag is a large platform that makes selling super easy, offering over 50 luxury brands and currently offering over ten thousand items for sale. If you want to sell your handbag so you can buy a new one, the Rebag Trade programme is ideal because it allows you to buy and sell in the same transaction. We like Rebag because they send you an offer to buy your item(s), which can be immediate or take 3-4 days depending on the item. You won't have to wait until the item sells to get your money.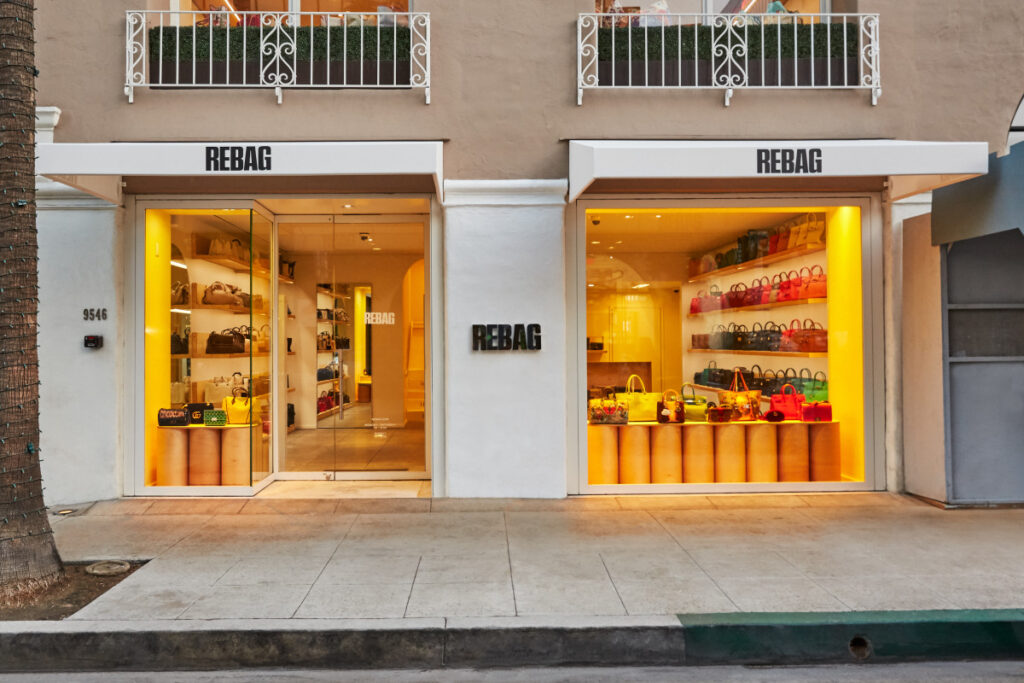 Fashionphile
Fashionphile was founded in 1999 with the belief that luxury fashion should be affordable and accessible to all. Fashionphile offers full buy-outs on nearly every item, and once the items you want to sell are authenticated, you are paid immediately, not when they sell. They even include a free shipping label. In addition, if you choose to receive store credit or a Neiman Marcus gift card, you will receive a 10% bonus on the amount you receive.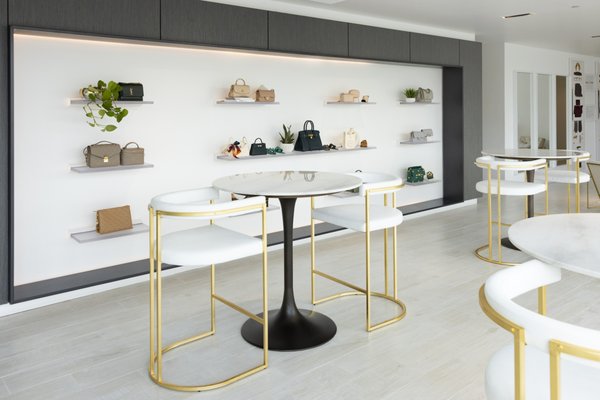 Vestiaire Collective
Vestiaire Collective was previously known as Tradesy. Vestiaire Collective, like The Real Real, has a large number of shoppers and sellers who are passionate about fashion and are willing to accept pre-owned items. Vestiaire Collective is for those who believe in a more sustainable future for fashion, which is why it is an excellent place to open a store. They offer sellers up to 85% of the sale price.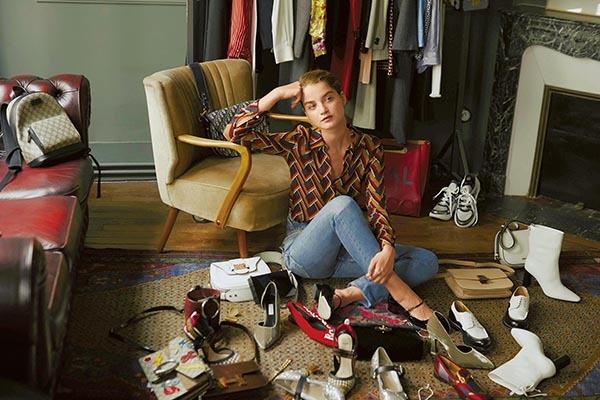 The Real Real
The Real Real, one of the most popular companies on the list, is an online luxury consignment store with 100+ experts who authenticate all of its pieces. With over 30 million customers, The Real Real has a fantastic, active community dedicated to extending the life of luxury goods exactly as it should be. Fill out this form and enter your item to get an estimate of how much it will sell for to sell a bag (or another designer item). Their commissions vary greatly depending on the item and price, so we'd go to their commissions page to get an idea and compare it to a few other sites. The higher the price of the item, the more profit you will make. For example, if a handbag sells for $8,500 or more, the maximum commission is 80%.