Dubai, the most beautiful city in the United Arab Emirates, is home to the world's tallest skyscraper, the Burj Khalifa, as well as the world's only seven-star hotel, the Burj Al Arab. Not only that, but Dubai is still growing to become one of the world's most elegantly structured cities, known for its rich cultural diversity and popular fiestas. However, Dubai is so much more than its sky-high structures and glitzy shopping malls. Are you nervous about visiting this Middle Eastern Emirate for the first time?
This second largest emirate in the UAE has one of the best shopping malls in the world, spectacular attractions, exciting activities, and a buzzing nightlife. Not only that, but The city is famous for holding world records and even more famous for breaking its own records. It is home to the world's tallest skyscraper, the world's longest painting, the largest vertical maze, the world's largest jigsaw puzzle, the world's largest firework map, and the list goes on.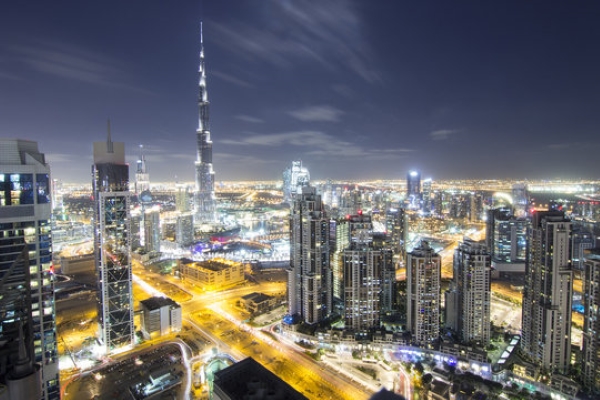 10 Must-Know Dubai Travel Tips
With so much to see and do in Dubai, our Dubai travel tips guide will ensure you don't miss out on any essential travel tips and tricks for a memorable vacation.
When Should You Go?
The Best Time
When the temperature ranges from 30° C to 12° C and the weather is reasonably comfortable, November to March is the best time to visit Dubai. Furthermore, the Dubai Shopping Festival is held in December, and it is exquisite, with every product from brands all over the world available.
Avoid
However, because of the torrential downpours that occur during this month, it is best to avoid visiting in February.
Extreme Situations
Visiting Dubai between April and October would be a foolish decision because it would be nearly impossible to go outside due to the hot and humid weather, confining you to air-conditioned malls and fancy spas.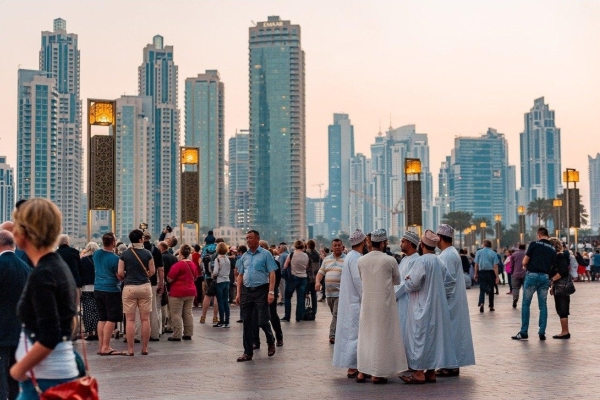 What to Bring
When packing for a trip to Dubai, modesty and moderation are the watchwords to ensure a safe and enjoyable trip without offending anyone's sensibilities. Women travelers should avoid wearing clothing that is too tight or too revealing.
Given the weather, light, loose cotton clothing is recommended.
Prescription medications and basic first aid supplies will save you from being hassled in a new location for minor bruises and illnesses.
To stay safe from the Dubai sun and heat, bring sunscreen, a hat, and sunglasses.
Even though there are numerous Indian restaurants in Dubai, it is always a good idea to pack some 'desi' snacks and eats for a quick bite. Because Dubai has a beautiful beach with water sports and most hotels have swimming pools, good beachwear/swimwear should be brought.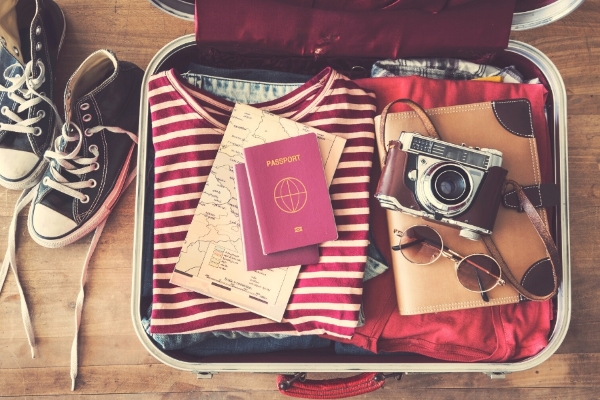 Currency and Documents
Though obtaining a Dubai visa for Indians is simple and takes about 3-4 working days, it is best to start the process at least a month ahead of time to avoid last-minute panic or delays. One of the most important Dubai travel tips is to download the form and all other information from this comprehensive Website.
Make sure you have your travel insurance with you, as well as your passport and other important documents.
If you decide to rent a car, you must have your international driving license with you.
The AED, also known as Dirhams, is the most commonly used currency in Dubai. You can bring a few Dirhams per head with you to the airport for taxi and food expenses. For other expenses, it is best to exchange INR at the Dubai airport or malls (which sometimes offer better exchange rates). You can also use international debit and credit cards to withdraw AED from ATMs.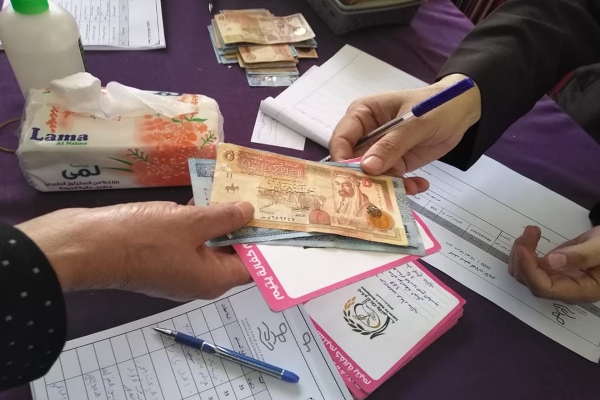 Health And Security
Dubai is one of the safest cities in the world, with very low crime rates, so you can be confident in your personal safety while exploring the city.
One of the Dubai travel tips is to take basic precautions such as leaving your original documents in the hotel locker and carrying photocopies of all important documents with you.
Dubai has no health hazards due to its emphasis on hygiene and cleanliness, and you can be assured of a safe and healthy experience in the city.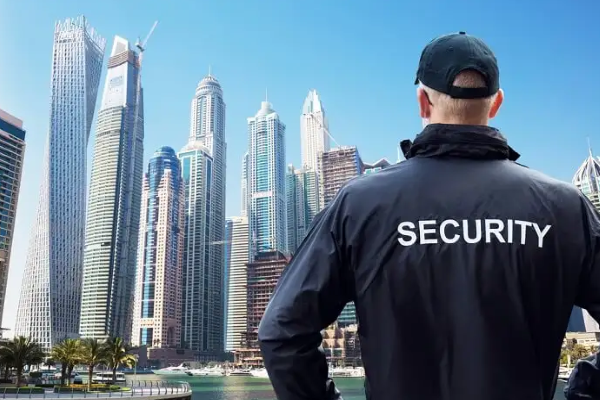 Upon Arrival in Dubai
Dubai International Airport is one of the busiest in the world, so it's a good idea to know what to expect once you arrive.
For international arrivals, the airport has three main terminals. Once you have completed baggage reclaim, immigration, and inbound security screening, you must proceed to your preferred mode of transportation to reach your hotel.
Keep in mind that there is a limit to the amount of alcohol or tobacco products that can be brought into Dubai and scanned at customs.
There are three ways to get from the airport to the city center or your hotel. Because cash payments are not accepted, you must purchase a NOL travel smart card at the airport to pay for all three modes.
One of the most important Dubai travel tips for commuters is that the Dubai Metro is a quick, convenient, and affordable way to get to your destination. This is a convenient option with a 4-minute frequency and terminals near major hotels. Keep in mind that only two pieces of luggage are permitted per passenger on the metro. The price of a ticket ranges from AED 4 to AED 8.5.
The bus from the airport takes nearly twice as long as the metro and tickets start at AED 5.
Airport taxis, while much more expensive than the metro or bus, are the quickest and most convenient way to get to the city. Taxis charge AED 1.96 per subsequent kilometer after a flat base rate of AED 25. While the metro and buses operate from early morning to late at night, taxis are available 24 hours a day, seven days a week.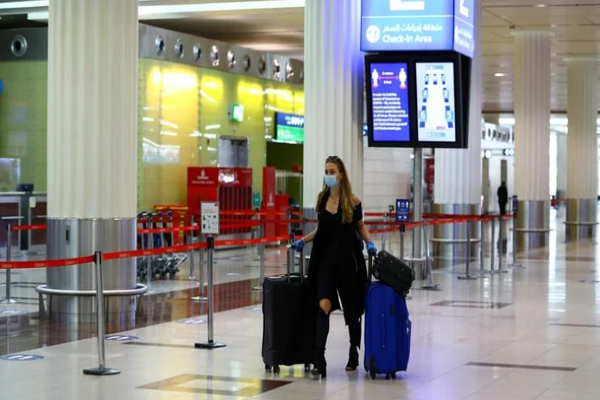 Local Transportation and Getting Around
The best way to get around town is to take a taxi. One of the most important Dubai travel tips to remember is that not all taxi drivers are locals, so bring a city map and the address of your destination with you.
Though it is recommended to book your travel through booking.com for great deals on travel around dubai. if you must rent a car, be wary of unpredictable driving behaviors and stay within speed limits. Female drivers must be especially cautious not to draw too much attention to themselves by overtaking, etc.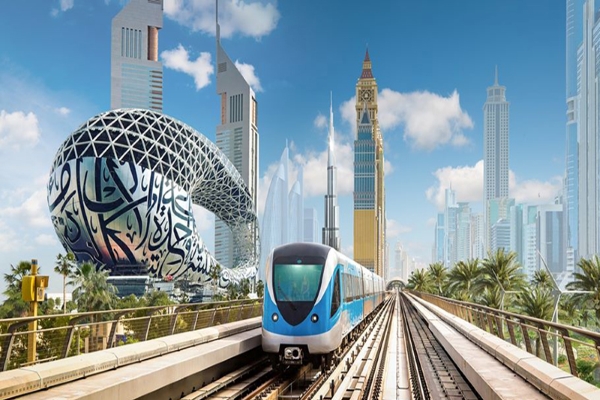 Dubai Travel from Klook for Shopaholics
If shopping is your main goal in Dubai, plan your trip around the Dubai Shopping Festival (January) or Dubai Summer Surprises (July) for the best deals and biggest discounts on everything.
Because international shopping brands are not tax-free, they generally cost more than they would in their home countries.
Karama is an excellent location for purchasing souvenirs and novelty gift items to take home. To get a good deal and discounts, try to buy all of your items from the same store.
When shopping for gold in Dubai's dazzling Gold Souk, compare prices at different stores and then bargain for the best price. Credit card payments incur additional fees.
The annual Gulf Information Technology Exhibition (GITEX) is the best place to buy electronic products at deeply discounted prices, as well as to take advantage of freebies.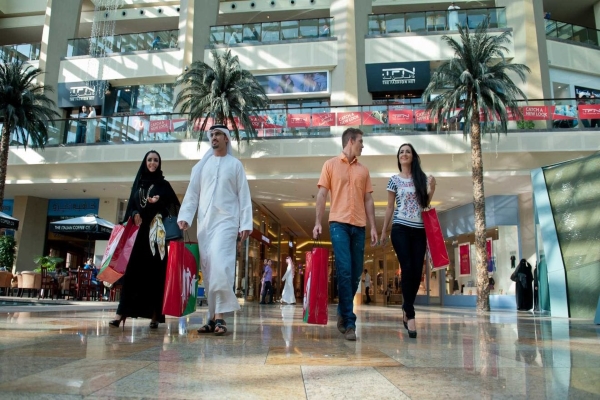 Dubai's Nightlife And Food
Dubai's nightlife, while little discussed, is fantastic! With a wide range of bars, nightclubs, and restaurants to lounge and party in.
Although 21 is the legal drinking age in bars and clubs, some establishments may refuse entry to anyone under the age of 25.
Because all nightclubs close at 3 a.m., you won't be able to party until the early hours of the morning.
Dinner cruises are a great way to drink and dine while enjoying spectacular views of the Marina.
Not only that, but Dubai street food is delectably delicious, and you should definitely try it! There are also many food festivals in Dubai that take place throughout the year that you should not miss, and this is probably one of the best travel tips for Dubai anyone could give you.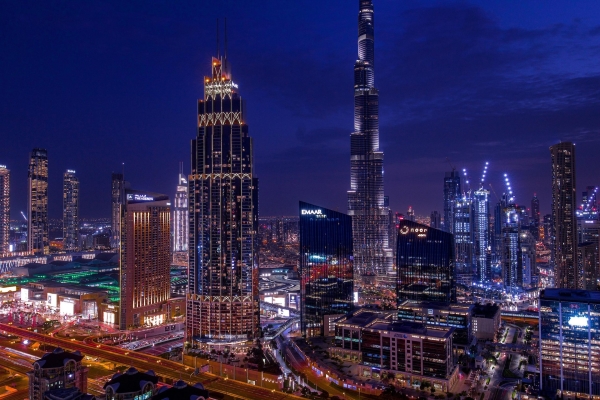 Consumption of Alcohol
We know you would have heard otherwise, but allow us to dispel some myths here. In Dubai, there is alcohol, and there is plenty of it! So that is one of the very useful Dubai travel tips we are providing you. It is always available in bars, hotels, and clubs. There are even champagne bars for any occasion.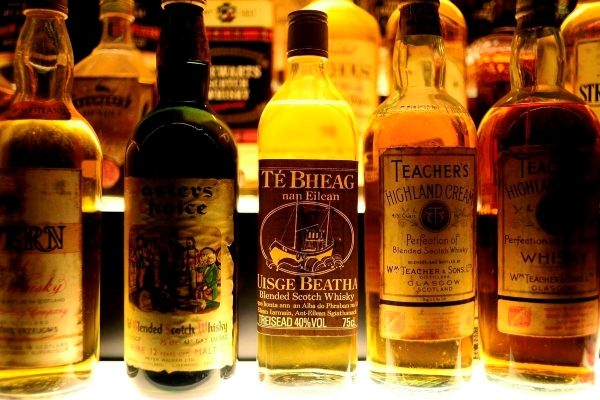 No PDA
This is one of the Dubai travel tips that no one discusses much but is extremely important! It is best to avoid public hugs, and even holding hands may be considered inappropriate. If you don't want to attract unwanted attention, keep an eye on yourself and stay out of trouble.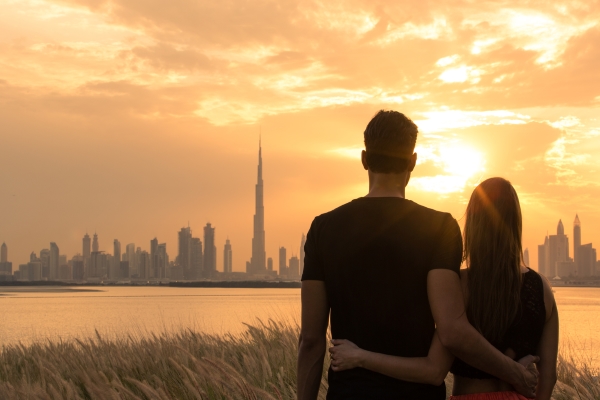 These essential Dubai travel tips will ensure a pleasant and trouble-free trip to one of the world's top-rated destinations. Dubai has so many attractions that you lost count. Everything is in Dubai, from the tallest chocolate sculpture to the tallest hotel, and we honestly can't stop gushing! And if you want to see it all, we recommend planning a trip to Dubai.